Hummingbird Cake, a true Southern classic
APRIL 3, 2018 / LINDSEY SHANTZ /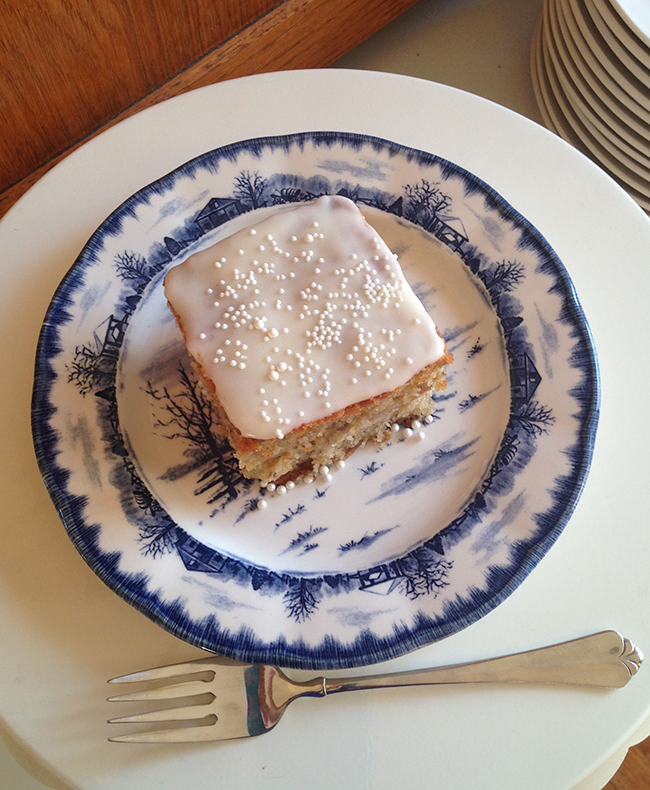 Many thanks to Lindsey for sharing her family recipe for this moist, sweet, and simple cake. ~Adina
I have to first admit I'm typically not a cake fan. I'm more of a pie person. However, this Hummingbird Cake recipe from my great aunt's 'Mennonite Country Style Recipes & Kitchen Secrets' makes me reconsider my stance every single time. It never disappoints!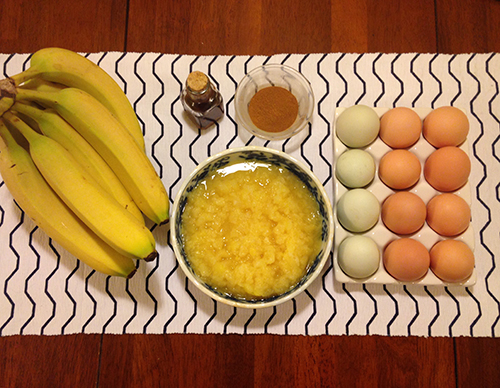 The cake is the perfect combination of dense, moist and flavorful. It is chocked full of bananas and crushed pineapple and a subtle cinnamon spice to meld all the other ingredients together perfectly. It is not your typically fluffy, sweet cake.
Each year when my kid's school does a cakewalk as part of a carnival fundraiser, it's my go to recipe I make. I have to say it's a hit. I've never been lucky enough to win my own cake back! This year I got smart and made one for the cakewalk and one for our family.
Doubling a recipe is always a timesaver. So if you have a cakewalk or dinner to take to someone in need, consider making one for your family and one to share. A Hummingbird Cake is also a classic choice for a potluck too.
So whether you are a cake or pie person --- I think all will enjoy this southern classic. If it is a new cake recipe to some of you, give it a try!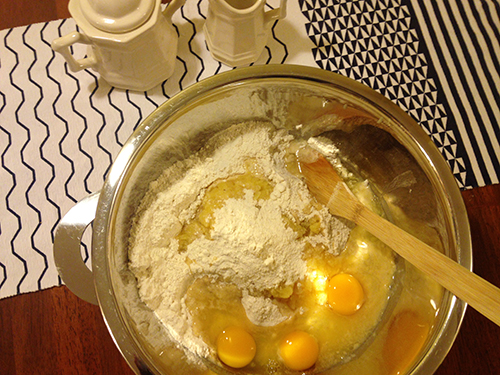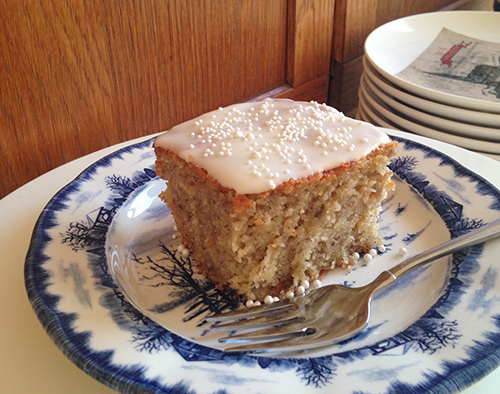 Hummingbird Cake
3 cups flour
2 cups sugar
1 tsp. baking soda
1 tsp. salt
1 tsp. ground cinnamon
Sift together in bowl.
2 cups finely chopped bananas
3/4 cup chopped nuts
1 1/4 cup vegetable oil
3 eggs, beaten
1 tsp. vanilla
1 (8-oz.) can crushed pineapple, undrained
Add, stirring until mixed. Do not use electric mixer.
Pour into greased and floured 9 or 10-inch tube pan and bake at 350 degrees for 70 minutes, or bake in three 9-inch layer pans for 25 to 30 minutes. Frost with Cream Cheese Frosting when cool.
If you are short on time or want a simpler version of this cake, pour into a greased 13 x 9 rectangular pan and bake at 350 degrees for one hour or until done.
While I love to bake, simplicity is key in our home (especially with this season of life on our farm plus kids and all their activities), so I usually opt for this easy-to-make 13 x 9 version. The homemade cream cheese frosting tops it all off!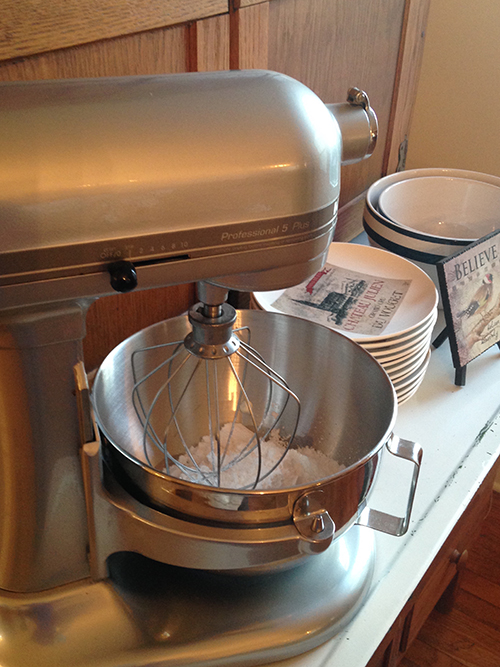 Cream Cheese Frosting
8 oz. softened cream cheese
1/2 cup soft margarine
1 tsp. vanilla
3 cups powdered sugar
small amount of milk to mix
Combine all ingredients with 1 tbsp. milk or more and mix until smooth.
These recipes were adapted and taken from my great aunt's cookbook, 'Mennonite Country Style Recipes & Kitchen Secrets.
Read other recent articles by Lindsey Shantz: