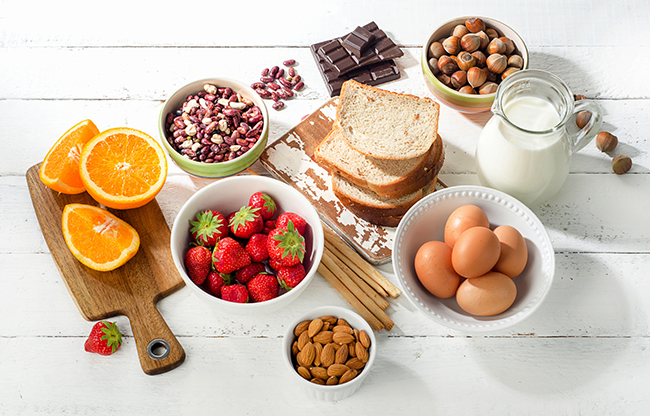 How We Help You with Food Allergies
We recently had some allergy testing done for our son and I was reminded again of the importance of protecting him against exposure to certain foods. I have two children who've been allergic to peanuts and tree nuts since they were toddlers. Now as a teenager, my son recently developed a shellfish allergy. Looking outside my immediate family, many of us who work on the site have family members with food allergies - egg, tree nuts, peanuts, and gluten just to name a few. I'm sure your own family is affected as well or you know someone with a food allergy.
Our personal experience with food allergies causes us to be very proactive in making
TakeThemAMeal.com
allergy-friendly. We want to support you when you're taking a meal to someone with a food allergy and we want to reduce the risk for meal recipients as much as possible.
Here are a few ways we are trying to help:
1. When a coordinator is setting up a meal schedule, the 8 most common food allergies are listed on our set up page. The coordinator is able to mark the food allergies that need to be considered by meal providers. The allergies will be clearly marked on the meal schedule.

2. We understand that not everyone is comfortable cooking for certain food allergies, so we consistently offer tips on our blog and Facebook page. This
helpful post
will give you more confidence when cooking for someone with a food allergy.
3. If you are
sending a meal from our store
instead of cooking one in your own kitchen, allergens are clearly marked for every meal component. After you order, we also double check to make sure the meal is a good fit for your recipient's allergies. All ingredients are clearly marked on every part of the meal for the recipient to read when the meal arrives.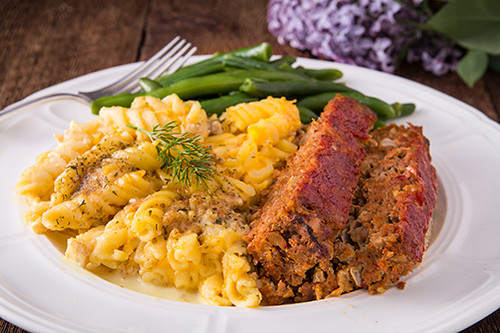 4. We're always available for questions regarding food allergies whether you're preparing the meal yourself or ordering a meal from our store. You can email Lindsey at
info@takethemameal.com
and she'll make sure your question is answered.
--
Read other recent blog posts: