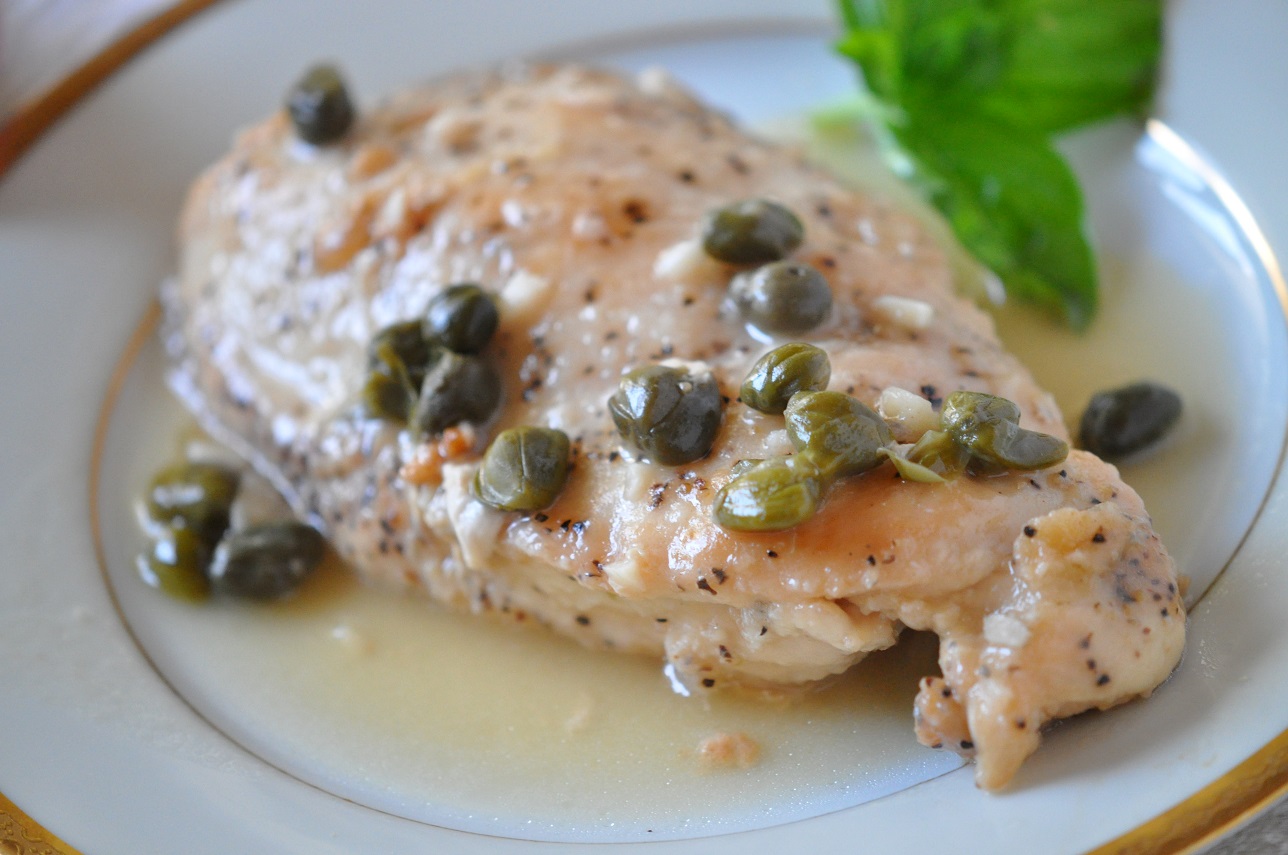 Help for Taking Meals to the Immunosuppressed
Taking a meal to a friend going through chemotherapy or who is immunosuppressed may seem overwhelming. You might feel the risks outweigh the benefits, but you can be confident when cooking and taking your meal if you consider the following tips.
When taking a meal to a friend who may be immunosuppressed, it's a good idea to first ask the meal coordinator for helpful suggestions about what the recipient would prefer. The meal recipient may have specific recommendations from their doctor (if they haven't been posted on the meal schedule already).
After checking with the meal coordinator, consider using
The Healthy Cooking Blog
which is a helpful website with easy recipes for cancer patients. You'll find many wonderful ways to help someone going through cancer. I'd recommend looking into some of the recipes listed for eating well through cancer like this
Easy Lemon Chicken
or these delicious
Gingerbread Muffins
to help ease some of the symptoms of chemotherapy.
Recently, a reader reached out to us looking for recipes in our recipe section for the immunosuppressed. While we recognize these recipes could be helpful, we also recognize each individual's needs may be different.
Once you are aware of the recipient's needs, you can take them a meal! Carol Teitz, a frequent Take Them a Meal user for her synagogue, recommended the
Diet Guidelines for Immunosuppressed Patients
as a resource for choosing the right foods for your friend or loved one.
Here are a few examples of foods that may be allowed and possible foods to avoid as well as some tips.
Possible Foods To Include:
All meats cooked to well done (check temperature guidelines) or canned meats (beef, pork, lamb, poultry, fish, shellfish, game, ham, bacon, sausage, hot dogs)
Well washed raw and frozen fruit; foods containing well washed raw fruits
All pasteurized, grade "A" milk and milk products including yogurt, ice cream, sherbet, processed cheese slices and spreads, cream cheese, cottage cheese and ricotta cheese
Foods To Avoid:
Non-pasteurized or raw milk and milk products made from unpasteurized or raw milk.
Raw or undercooked meat, poultry, fish, game, tofu
Non-pasteurized items containing raw fruits found in the grocery refrigerator case
***This list is not limited to these bullet points and I encourage you to read the list provided in the link above to guide you. I will also share it again below, along with two posts on cooking for a friend with cancer you may find helpful.
We hope you find this post helpful. First, be sure to check with the meal coordinator for specific guidelines and then these resources can help you further.
If you are someone who takes flowers with your meal, check on this as well. They can cause difficulty for some immunosuppressed individuals. A bright cheerful card is a better option in these cases!
Read other recent blog posts: