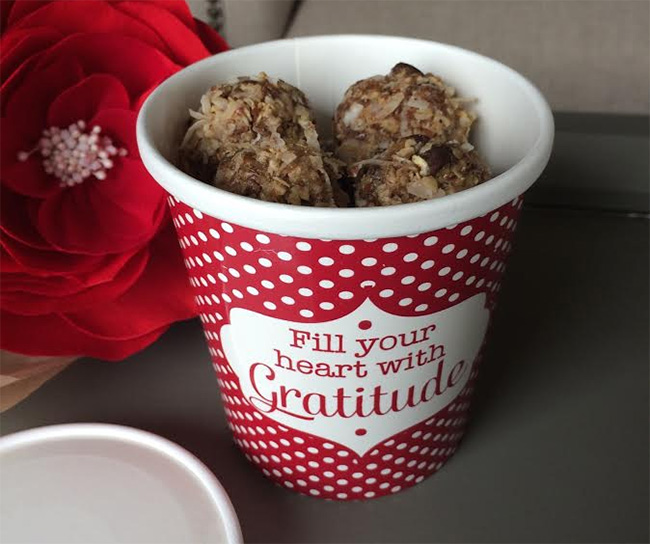 Have You Seen These Containers for Taking Meals?
Hospitality doesn't always come easy for me, but this time of year it's a little easier for me. When you're outside in the yard and sunshine, you can catch up on the lives of your neighbors. Little by little, we are all emerging from our winter hibernation. At the park or on an outdoor work lunch break, you can chat with a friend about life.
As the beautiful weather causes us all to engage with each other more, you can take mental notes as to who might need some encouragement in the form of food, flowers, or even sweet tea. Personally, I know our family had a very long winter as we continue to grieve the loss of my dad, and I know of many others who struggled through this winter.
I recently encountered some really cute (and disposable) food containers that make me want to find a reason to use them. Just seeing the products in my pantry causes me to want to take a treat to a friend.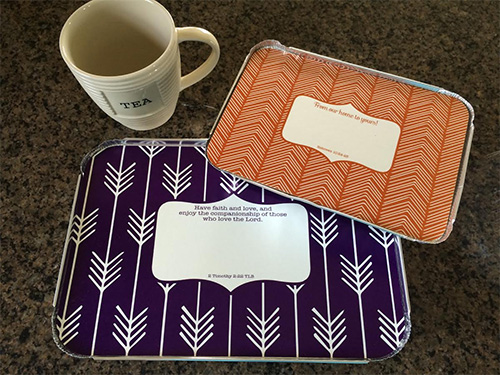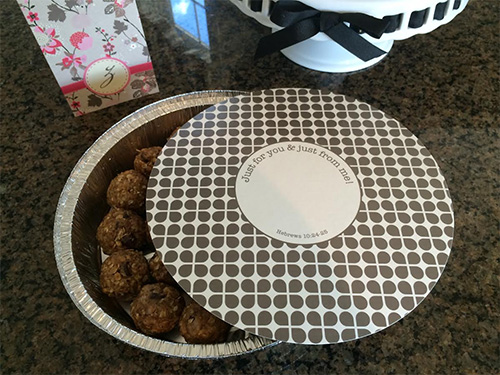 I also sent some cookies and tea to a friend.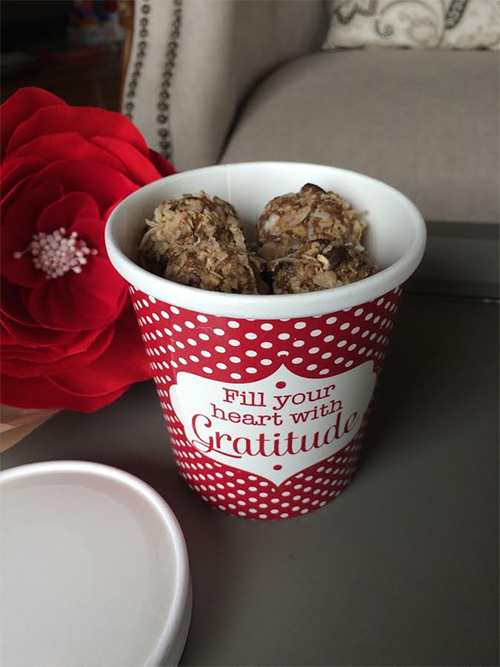 I hope this spring provides you with many opportunities to reconnect with neighbors and friends.
"We should look for someone to eat and drink with before looking for something to eat and drink..."
~Epicurus
--
Read other recent blog posts: