From Your Freezer To Your Family: Slow Cooker Freezer Recipes PRINT Cookbook
DECEMBER 17, 2012 / ADINA BAILEY /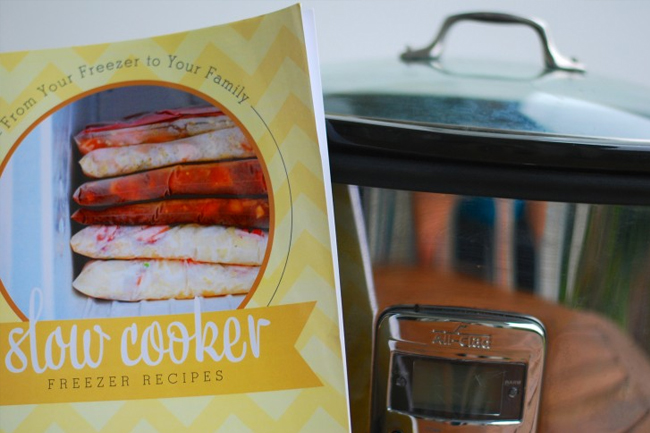 On these cold December days in Virginia, I've been able to easily serve my family Summer Veggies Soup all thanks to Stephanie of the blog Mama and Baby Love.
I followed Stephanie's eCookbook recipes earlier this year and now, I'm pulling out freezer bags full of summer goodness to pop in my slow cooker for easy and tasty dinners.
As of early December, Stephanie's eCookbook is now available in print. It includes many healthy recipes that you can assemble in a few hours and fill your freezer. The recipes are 95% grain-free, gluten-free, and dairy-free.
It's a beautiful cookbook and would make a lovely gift. The recipes create meals you can easily pull out of the freezer to take to a friend.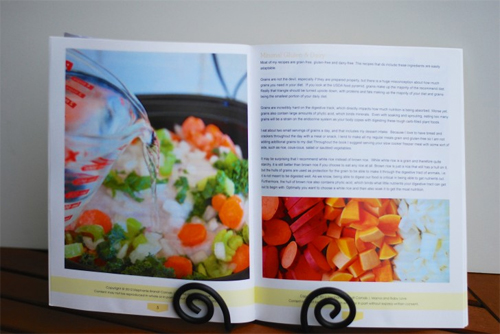 Read other recent articles by Adina Bailey: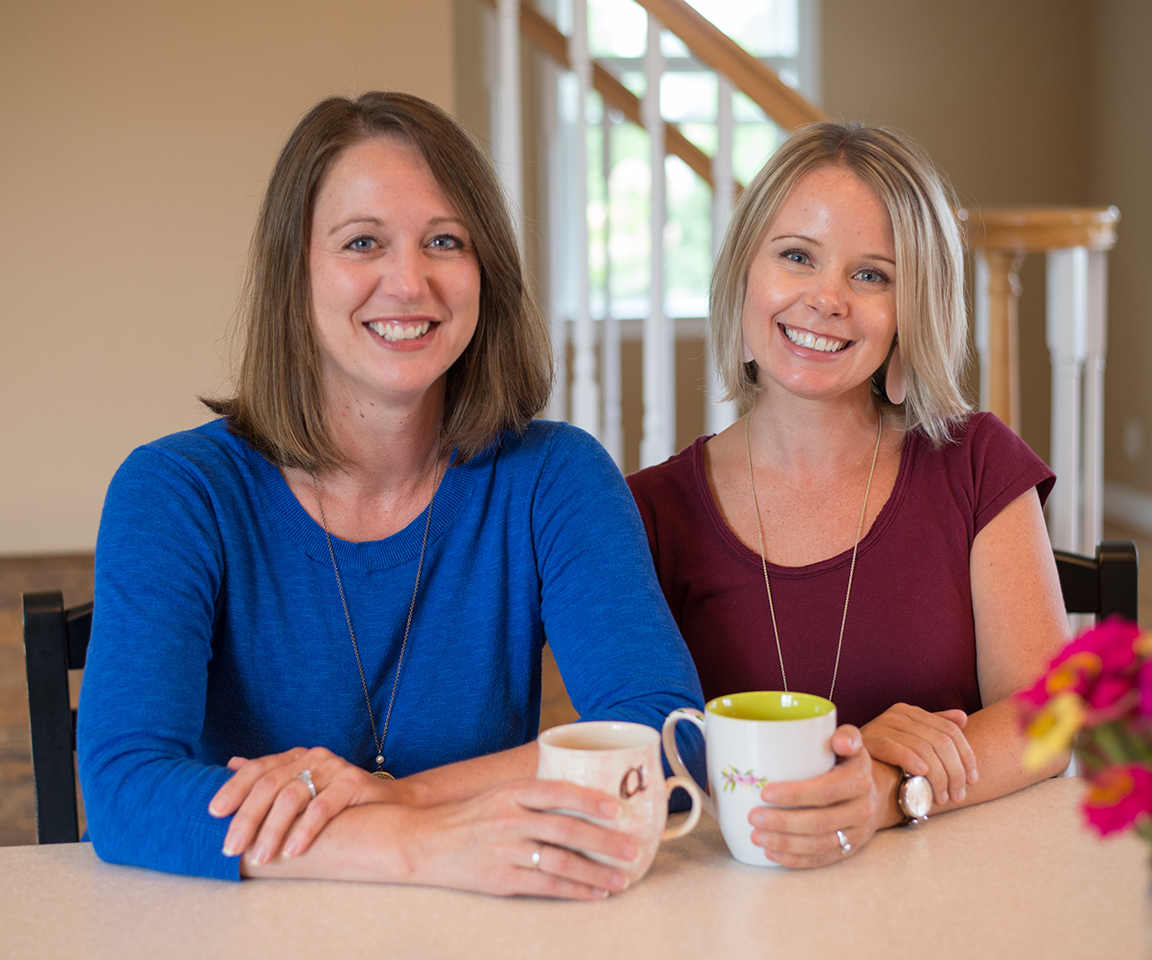 Adina & Maureen
Welcome! We're thrilled you stopped by. Our own joys and sorrows have taught us that a well-timed meal delivered by a friend is one of the best gifts imaginable. In this space, we share our favorite recipes to take to friends, meal-taking tips, and other ways to care for those who are dear to you.
Helpful Posts
Recent Posts...
Visit TakeThemAMeal.com's profile on Pinterest.