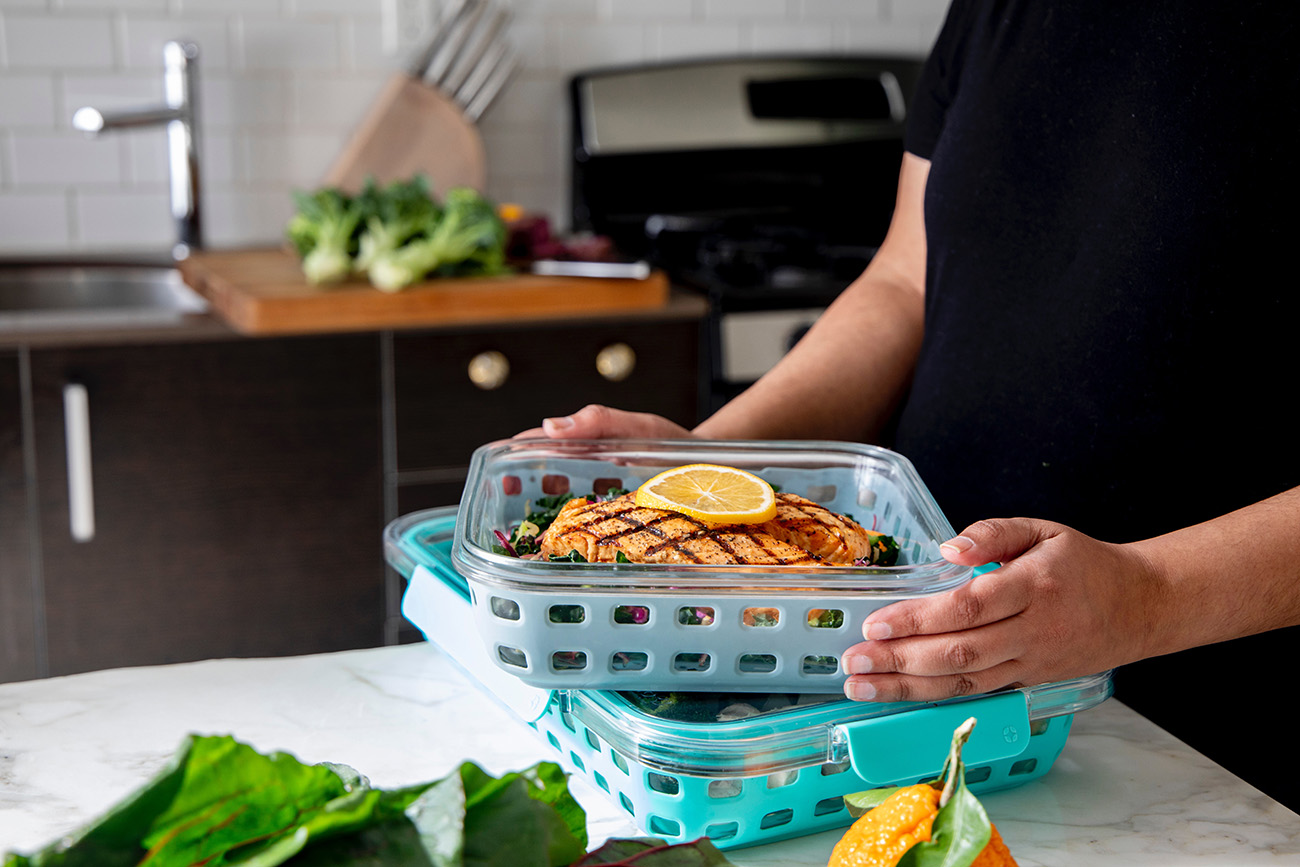 4 Food Prep Ideas to Save You Time
Last week our family went to Ocracoke Island, North Carolina. Prior to leaving, I purchased a large carton of mushrooms and noticed they were starting to turn to the dark side (pun intended). I planned on packing them in the cooler, but realized they wouldn't be fresh by the time we arrived at our destination. This prompted me to look up a way to preserve them and I love the result!
If you're like me and don't enjoy spending hours in the kitchen to "prep" food for the week, here are four very easy timesavers that require very little effort or actually take no time at all.
Chop Your Vegetables Ahead of Time
One simple way to save time when cooking is to chop all your vegetables ahead of time and store them in the fridge until needed. Do this with vegetables that recipes regularly use, like carrots, peppers, celery and zucchini. One reader shared with us that she stores her chopped vegetables in a small amount of water so they stay crisp. One tip for storing chopped zucchini is to not wash it beforehand. You want it to be as dry as possible, then store in an airtight ziploc bag in your crisper drawer.
Saute Mushrooms and Onions Then Freeze
This method kept my mushrooms from going bad before I could use them and it was super convenient when we needed them later. My husband even commented as he was cooking how nice it was not to wash, chop, and cook the mushrooms before cooking the meat. Here's the method I used to store them in the freezer.
Wash and chop your mushrooms, add them to a pan with a tablespoon of olive oil and saute.
Once cooked, let them cool in the pan completely before adding to quart size bags.
When they have cooled, add the desired amount to a ziplock bag.
Fold the bag over once to squeeze out as much air as possible, then seal.
Add them to the freezer to be used later.
*Make sure you keep the mushrooms frozen until you are ready to add them to your dish. If they thaw in the fridge, they will become soft and lose their texture.
Cook a Large Batch of Beans and Freeze
I love the flavor of fresh cooked beans. My mom made beans and rice as a weeknight staple for us growing up, and I do the same for my family. Cooking beans ahead of time is a great way to meal prep because they are so versatile. You can use them in stews or soups, as a side, or a main dish. They add flavor and pack in both protein and fiber! Simply cook your beans, let them cool and then portion them off into freezer bags, laying flat in the freezer. You never know when you might throw a meal together and want to add them in!
Pressure Cook Pulled Beef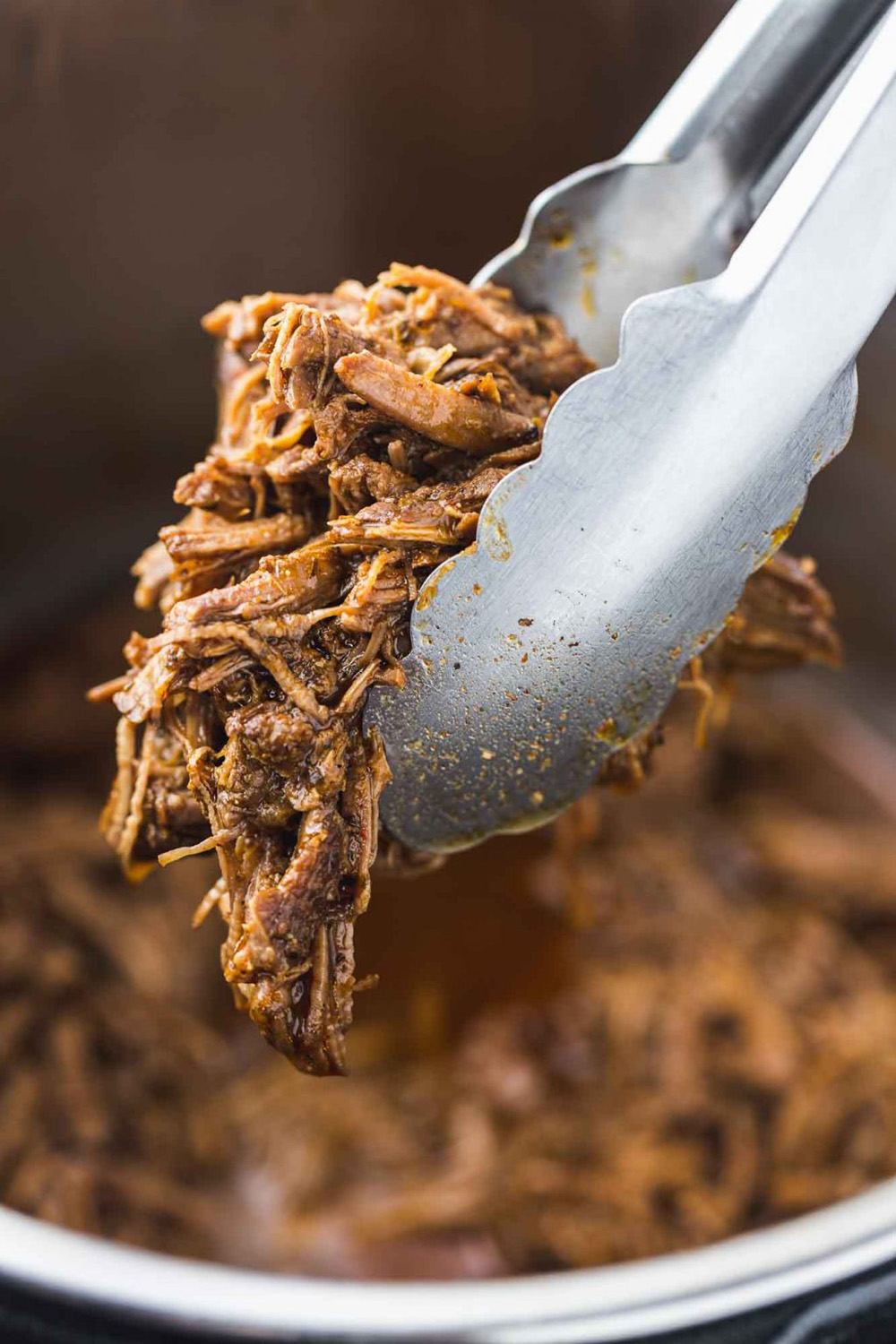 My sister-in-law made the most delicious burrito bowls for us while we were at the beach. She used pulled beef instead of ground beef. She shared with me that she had used her pressure cooker to prepare it before traveling. The beauty of using a pressure cooker is it comes out tender, moist, and cooks in half the amount of time or less!
Just for fun, here is the recipe she shared with me.
I hope these ideas save you some time. You'll be happy when these small steps save you time later. Are you a meal prepper? We'd love to hear some of your tips and tricks!
Read other recent blog posts: