Fall-Inspired Recipes
OCTOBER 14, 2015 / MAUREEN WITMER /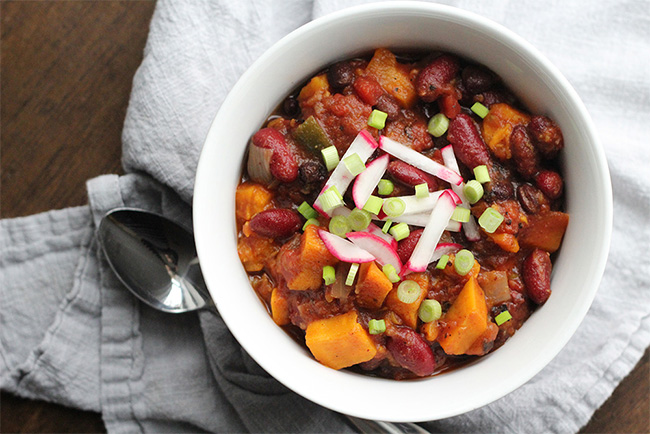 Taking a meal to someone this Fall but don't know what to make? Don't worry! Weve got you covered. Check out these ideas from our recipe section that use yummy seasonal ingredients.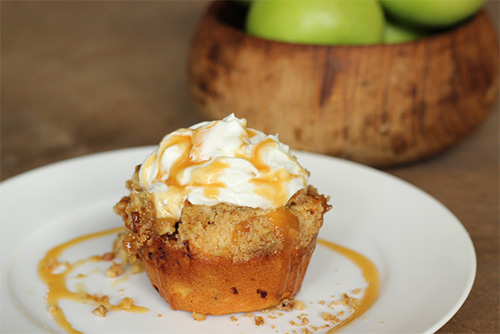 Apples - Try a new twist on apple pie by making these scrumptious, easily transported apple pie cupcakes.
Butternut Squash - This soup has been one of my family's favorites for years. It's warm, satisfying, and full of vegetables, which gives it a nice, balanced flavor. This recipe makes a lot, probably enough for you and the person/family you're cooking for.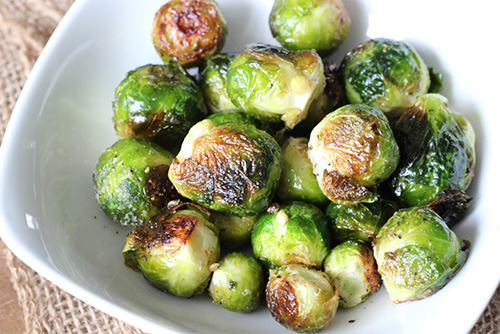 Brussels Sprouts - My favorite way to eat brussels sprouts is by tossing them with olive oil, salt, and pepper, and then roasting. This no-fail recipe is sure to be a hit.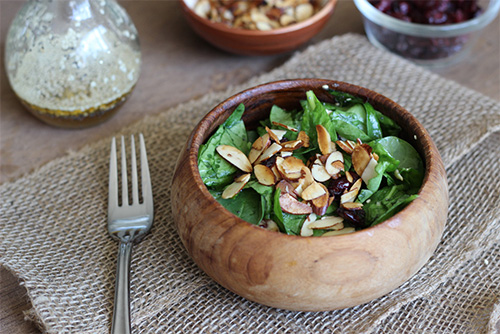 Cranberries - You can serve this salad as a main dish or a side. Either way, your friends will love it!
Cauliflower - If you're looking for a healthy alternative to mashed potatoes, try this recipe for mashed cauliflower. It's full of nutrients and flavor.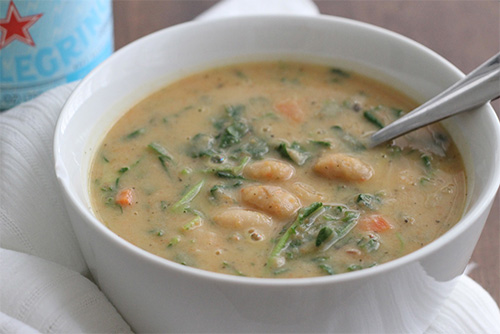 Kale - This soup using kale, a healthy Fall green, is gluten free, dairy free, diabetic friendly and absolutely delicious!
Pork with dried fruit and cinnamon - There are many reasons to love this pork roast recipe. There is very little preparation, it only uses a few simple ingredients, it makes many servings and it's gluten free. Throw all the ingredients in your crock pot and enjoy!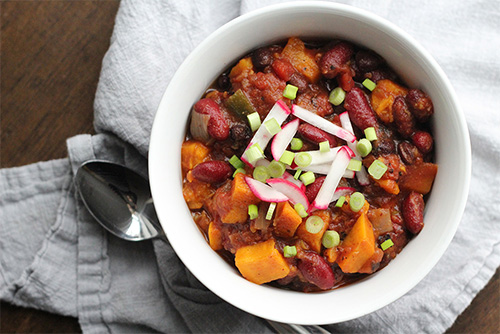 Sweet Potatoes - You won't miss the meat in this savory vegetarian chili made with sweet potatoes, beans, tomatoes, and (surprise!) cocoa powder.
Read other recent articles by Maureen Witmer: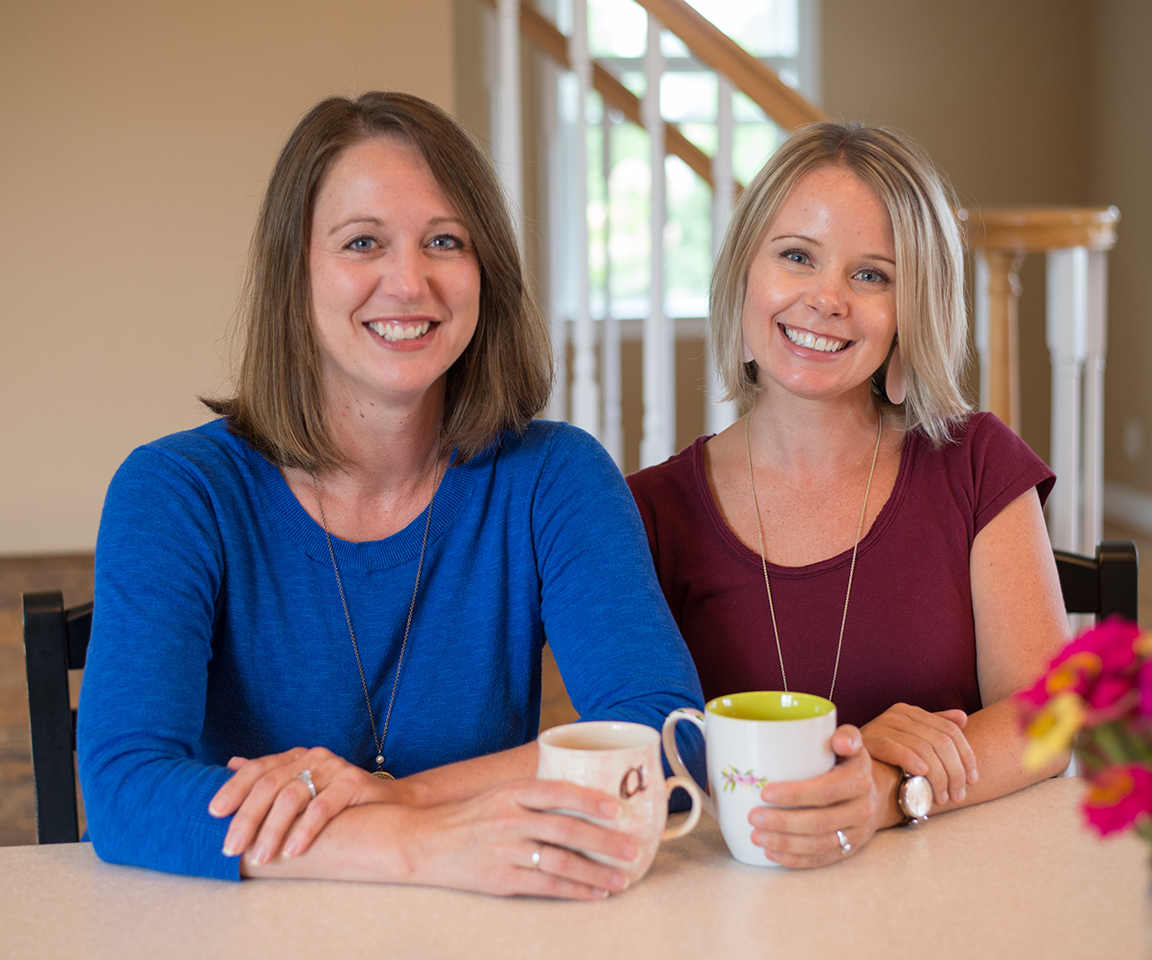 Adina & Maureen
Welcome! We're thrilled you stopped by. Our own joys and sorrows have taught us that a well-timed meal delivered by a friend is one of the best gifts imaginable. In this space, we share our favorite recipes to take to friends, meal-taking tips, and other ways to care for those who are dear to you.
Helpful Posts
Recent Posts...
Visit TakeThemAMeal.com's profile on Pinterest.