Easy, Casual Crowd-Pleasers
JULY 6, 2021 / ANN FULTON /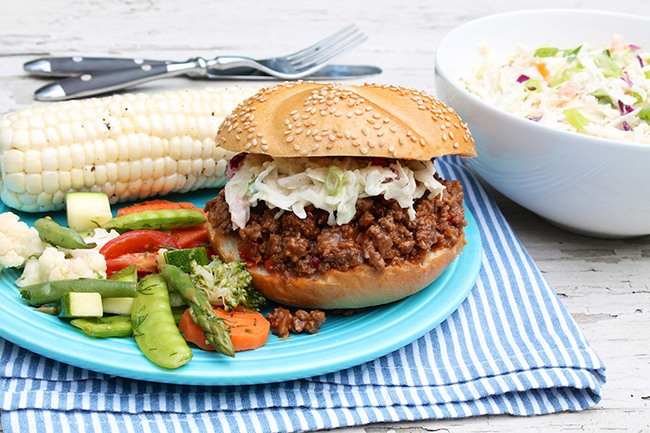 Despite the best of intentions, several sizeable hurdles often exist between the starting line of truly wanting to make someone a meal and actually doing it.
Time, of course, is often a factor. Day to day, getting dinner on our own table can be challenging enough. Making two dinners often seems like a tall order.
And then there's the dilemma of what to make. What do they like? Will the kids eat it? Will the meal travel well and reheat easily? The questions of dietary restrictions often adds another level of concern.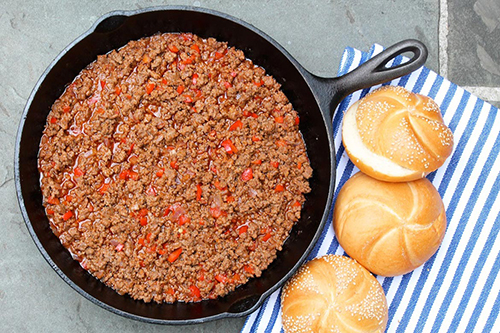 Barbecue sandwiches provide an easy way to get us over the finish line. The recipe is quick to make with basic ingredients and doubles easily, so you can make a meal and keep one, too.
Though I typically make this recipe, which was taught to me decades ago by my grandmother, with ground beef, ground turkey may absolutely be used. For vegetarian and vegan diners, you could substitute one of the increasingly popular plant-based meat alternatives and omit the Worcestershire sauce, as it typically contains anchovies or fish sauce.
We enjoy the flavorful meat piled onto a hamburger roll.
Coleslaw
is traditionally served alongside, although I will tell you it's incredibly tasty added to the sandwich. Gluten-free rolls provide an easy solution when that need arises, and low-carb diners will likely enjoy the beef mixture sans roll and served over a salad or bed of cauliflower rice.
Conveniently, the family friendly meal also adapts easily to the seasons if you'd like to further bolster your gift of food. In the warmer months, a side of fresh crudite or sliced watermelon add crisp appeal. Potato chips or fresh corn on the cob (if you make extra ears, be sure to try
this popular recipe
) make the meal feel like a summer picnic.
When colder, a side of steamed or roasted broccoli, a baked potato, and even a container of applesauce round things out.
Leftovers are a treat, and if you anticipate there will be some, you could send along a few baked potatoes and suggest an easy stuffed potato for round two. Shredded cheese for a topping is optional.
For added convenience, the meal is easy to package and travels and reheats well. The prepared meat will last for about five days in the refrigerator and can be frozen, too.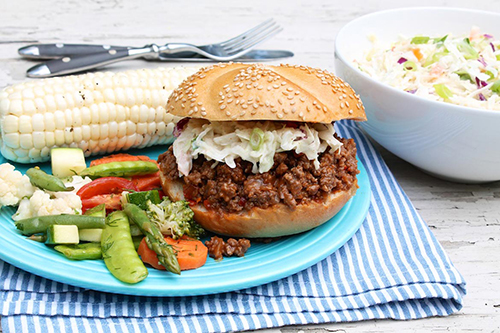 Barbecue Sandwiches
I love to top these saucy sandwiches with coleslaw, but they're rather tasty without, too. When choosing rolls, look for an option that is soft and not too bready so the flavor of the barbecue can truly shine.
Yield: 6-8 sandwiches
Ingredients
1-1/2 pounds ground beef
1/2 a small onion, minced
1 small red pepper, finely chopped (may substitute color of choice)
2 cloves garlic, minced (may substitute 1/2 teaspoon garlic powder)
Sloppy Sauce (recipe follows)
Rolls for serving
For the Sloppy Sauce
3/4 cup (204 grams) ketchup
2 tablespoons (24 grams) lightly packed brown sugar
1 tablespoon (15 ml) apple cider vinegar (may use white vinegar)
1 teaspoon (5 grams) Dijon mustard
Dash (1/4-1/2 teaspoon) Worcestershire sauce
1 teaspoon kosher salt and several grinds of the pepper mill
Instructions
For the sauce: In a medium bowl, stir together the ketchup, brown sugar, vinegar, mustard, Worcestershire sauce, salt, and pepper. If not using fresh garlic, stir in the garlic powder, too. Make ahead tip: the sauce may be prepared in advance and refrigerated until ready to use.
Add the ground beef and onion to a 12-inch, nonstick or cast iron skillet set over medium heat. Cook, breaking up the beef as you go, until the meat is about two-thirds of the way browned. Add the red pepper and garlic and continue cooking until the meat is cooked through and the peppers are beginning to soften, about 3 more minutes.
Stir in the sauce, bring the mixture to a simmer, and then decrease the heat to low and cook, uncovered, until the mixture is thick yet still a little goopy, about 15 minutes, stirring occasionally.
Serve and enjoy!
Notes
I typically use lean (but not extra lean) ground beef and do not drain the fat. Use what you prefer and, if using beef with a higher fat content, you may wish to drain off some of the fat before adding the ketchup mixture.
Click
here
for the printable recipe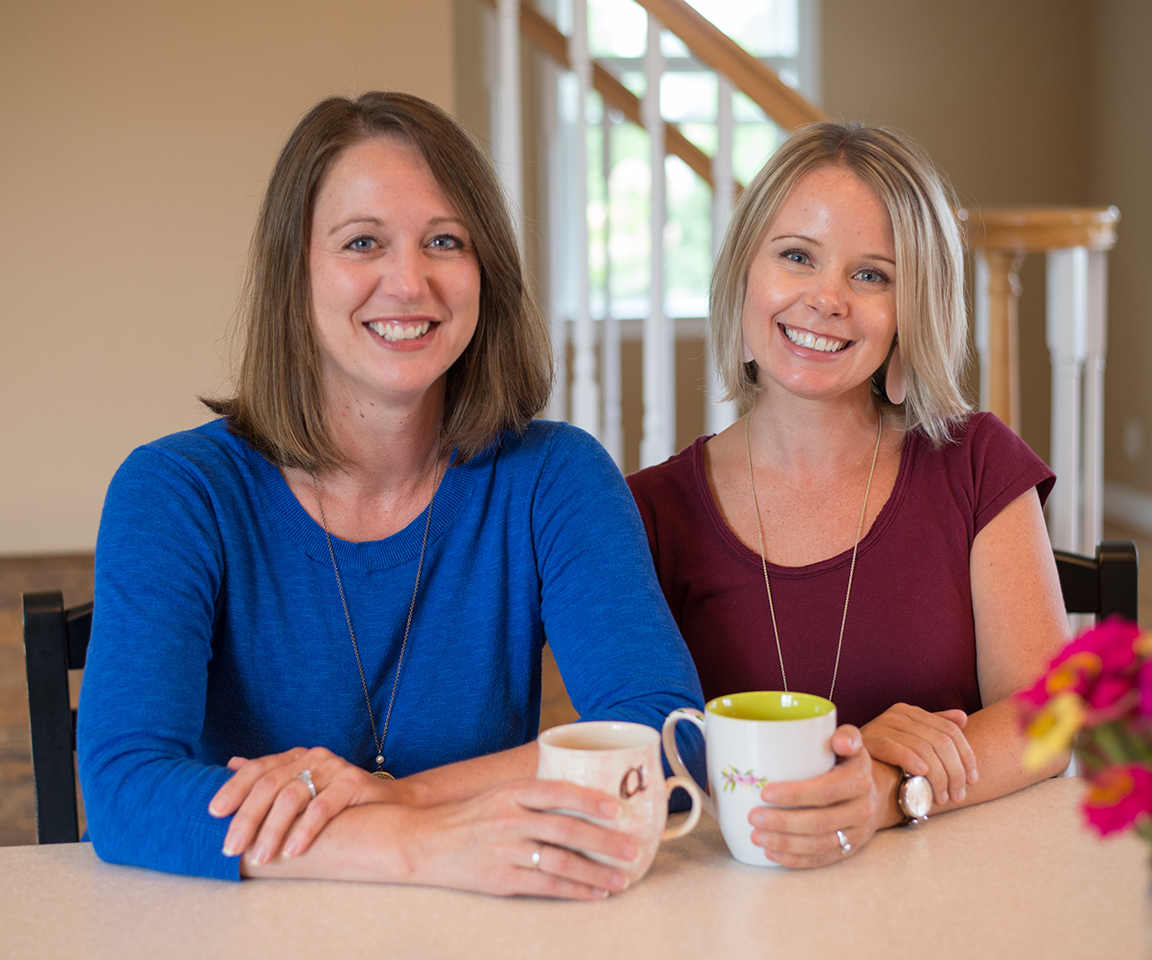 Adina & Maureen
Welcome! We're thrilled you stopped by. Our own joys and sorrows have taught us that a well-timed meal delivered by a friend is one of the best gifts imaginable. In this space, we share our favorite recipes to take to friends, meal-taking tips, and other ways to care for those who are dear to you.
Helpful Posts
Recent Posts...
Visit TakeThemAMeal.com's profile on Pinterest.