Easy Ham and Cheese Quiche
JUNE 30, 2016 / JANELLE PARIS /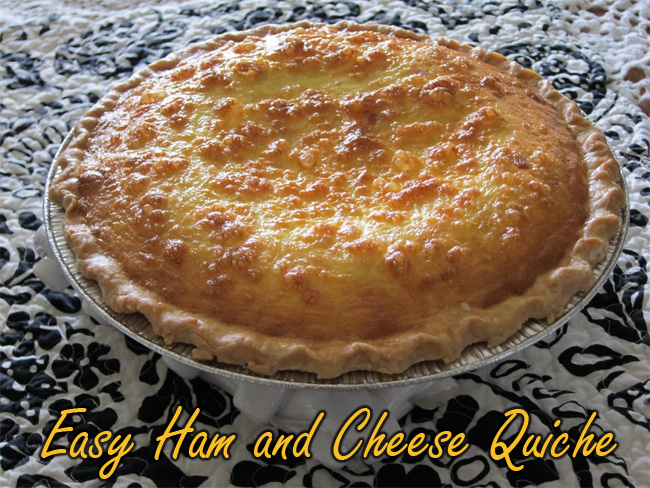 Often times when I deliver a meal, I'll include breakfast for the next day. This quiche is a perfect "quick fix" and it heats up splendidly. I can't count how many times I've made this and how many times have been asked for the recipe... so here it is! It's simple, turns out perfect every time, easy to transport and is DEEEEElish!!! It's one of the 'those' winning recipes you'll make over and over. Promise.
Saute diced onions and ham in a pan sprayed with Pam.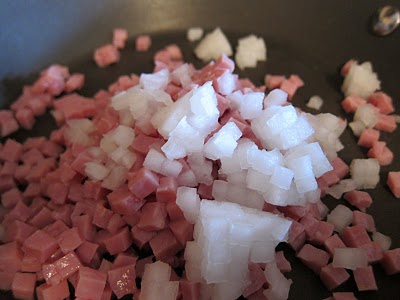 Add eggs and heavy cream, season with salt and pepper.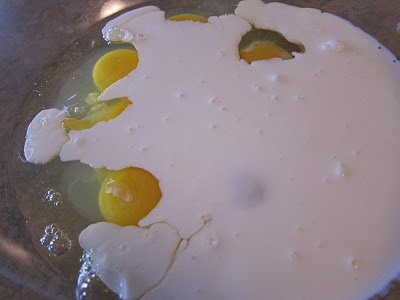 Beat well.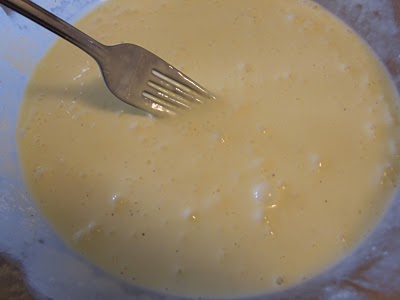 Lay cheese down on top of pie shell.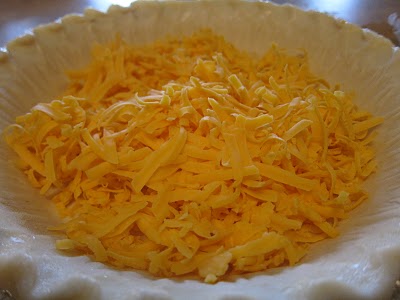 Add ham and onions.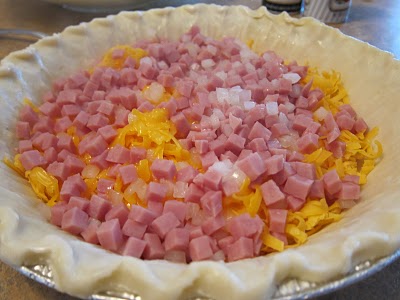 Pour egg mixture on top.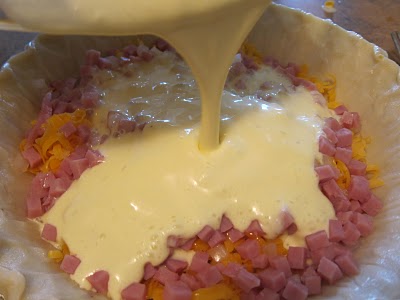 Bake in oven set at 375 degrees for 35-45 minutes.
The top of the Quiche will be lightly browned and the center should not move. If it does, place back in oven and cook in 5 min intervals.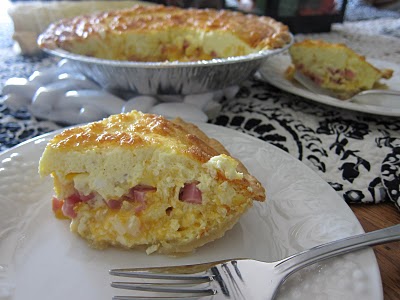 The best Quiche ever and Ohhh, so easy!
Ingredients:
1 pre-made pie shell (I recommend Marie Callender's in your grocer's freezer)
6 eggs
1 1/2 cups heavy cream
1 cup diced ham (I purchase this in a bag in the meat section)
1/4 cup diced onion
1 cup freshly shredded cheddar cheese
salt/pepper
Instructions:
Preheat oven to 375
"Pam" a small pan and saute onions with ham for approximately 5 minutes.
Pour sauteed ham and onions and shredded cheese into pre-made pie shell.
Beat eggs with heavy cream until well blended, add salt and pepper.
Pour over top.
Bake 35-45 minutes until set. (When you take the quiche out of the oven, the middle of the pie should not jiggle)
Read other recent articles by Janelle Paris: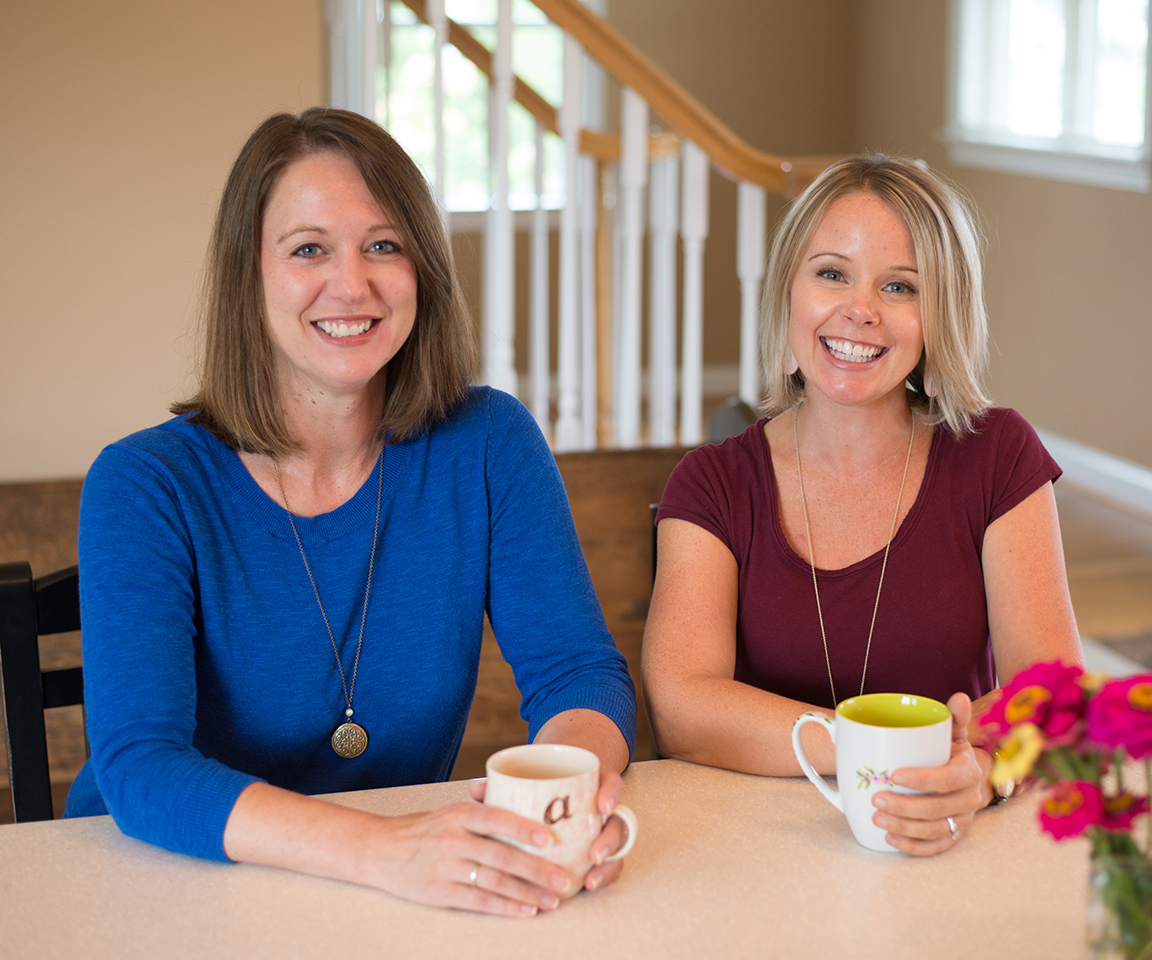 Maureen & Adina
Welcome! We're thrilled you stopped by. Our own joys and sorrows have taught us that a well-timed meal delivered by a friend is one of the best gifts imaginable. In this space, we share our favorite recipes to take to friends, meal-taking tips, and other ways to care for those who are dear to you.
Helpful Posts
Recent Posts...
Visit TakeThemAMeal.com's profile on Pinterest.