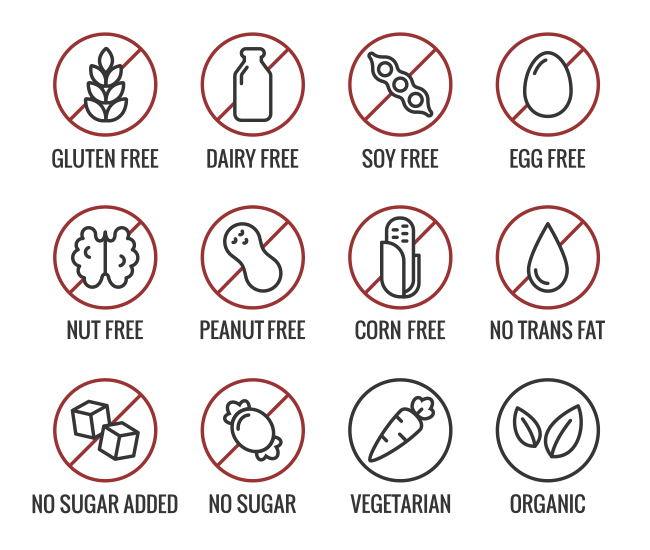 Do Not Be Afraid of Food Allergies When Taking a Meal
Taking a meal to someone with a food allergy can be extremely intimidating. We have two children with peanut and tree nut allergies, so I'm used to being careful about ingredients. With that said, I still find it challenging to prepare a meal for a family with a different allergy from ours. The first time I was invited to take a meal to our friend with Celiac disease, I opted for a gift card to her favorite restaurant because I wasn't confident enough to prepare a meal.
In many ways, friends with food allergies are even more appreciative of meals because they know cooking for them can be a little challenging. Don't let the list below intimidate you. The intent is to equip you to take your meal with confidence.
As a family with food allergies, here are some tips I've learned along the way: