Delicious Chicken and Broccoli Casserole
NOVEMBER 25, 2013 / RACHEL BEERY /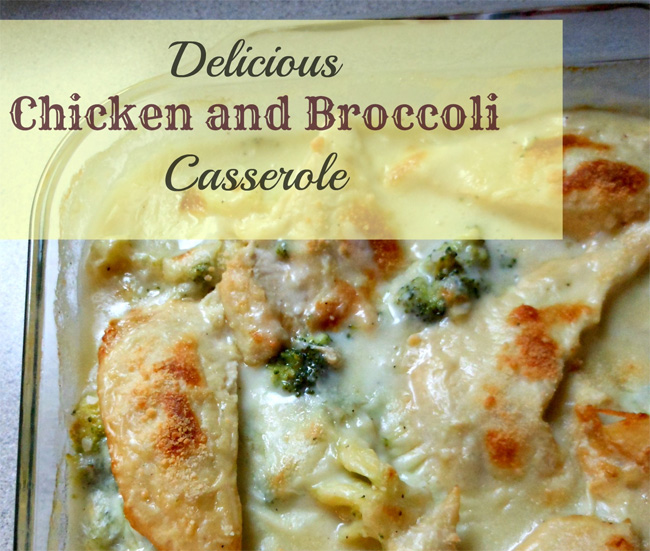 My kids love broccoli!I'm glad because that means I get to make them this delicious casserole just like my mom made for my family growing up.It's easy to make andthe cheesy,creamy flavor just can't be beat.
It makes it seem simpler to make whenIthink of it in three parts:
Cook (2) 10 oz. packages of frozenbroccoliuntil crisp-tender (or the equivalent of fresh my preference).
Cook three bonelesschicken breastsand, depending on their thickness, slice them into thin tenders.
Make thesauce.
Melt 1/4 cup butter in medium sauce pan.
Stir in 1/4 cup flour until smooth and thick.
Add 2 cups chicken broth, stirring constantly until thickened.
Stir in 1/2 light cream, 1 T minced, dried onion, 1/2 3/4 tsp salt, and a dash of pepper.
Place the cooked broccoli in a 913 baking dish.Pour 1/2 of the sauce over it.Top with chicken.To remaining sauce add shredded Parmesan cheese (to taste) and pour over chicken.Sprinkle additional Parmesan cheese over the top.
Bake at 350* for 20 minutes, or until hot and bubbly.When hot, broil until sauce is golden brown.Enjoy!
This makes a wonderful freezer meal, as well.I put one in my freezer so we could enjoy good home cooking in our motor homeduring our longroad trip this summer.
Read other recent articles by Rachel Beery: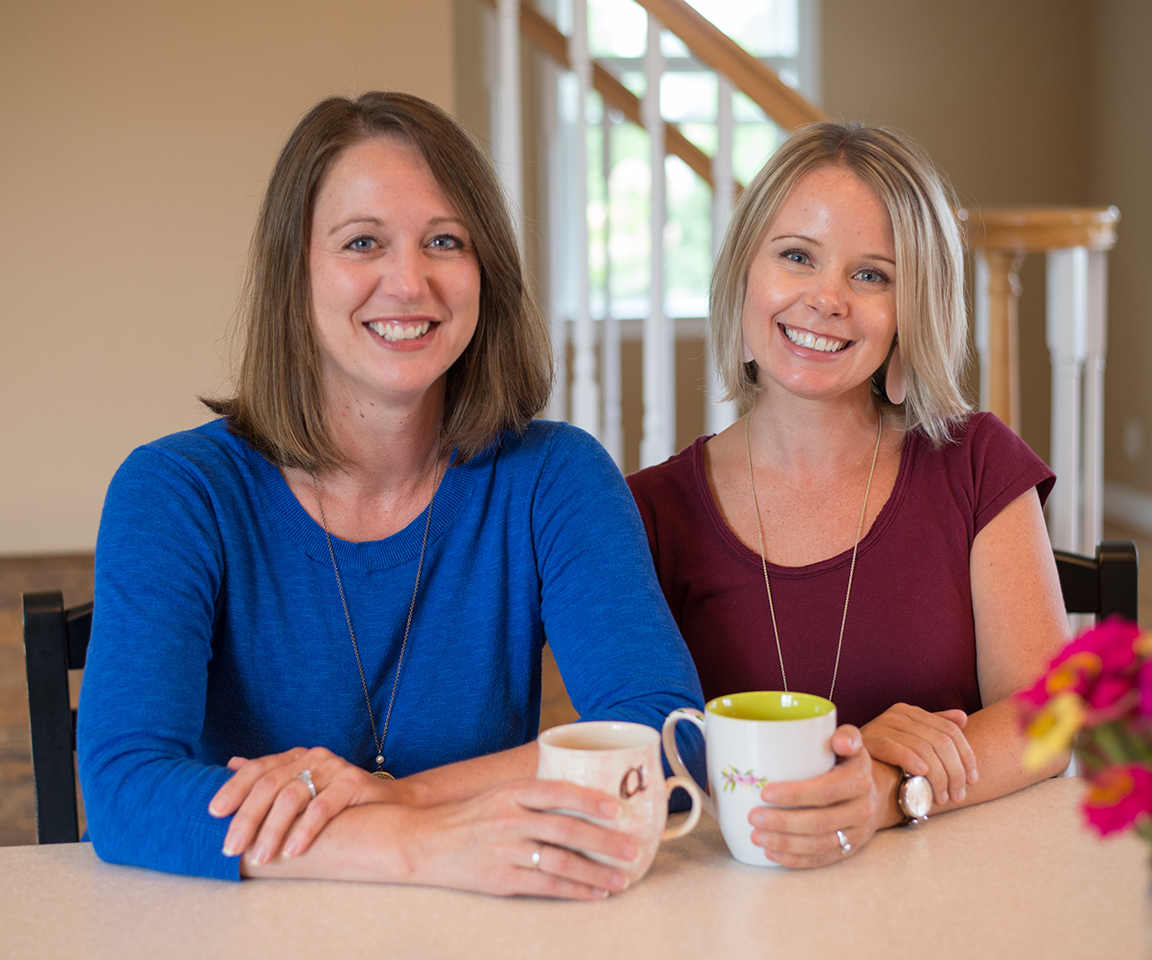 Adina & Maureen
Welcome! We're thrilled you stopped by. Our own joys and sorrows have taught us that a well-timed meal delivered by a friend is one of the best gifts imaginable. In this space, we share our favorite recipes to take to friends, meal-taking tips, and other ways to care for those who are dear to you.
Helpful Posts
Recent Posts...
Visit TakeThemAMeal.com's profile on Pinterest.