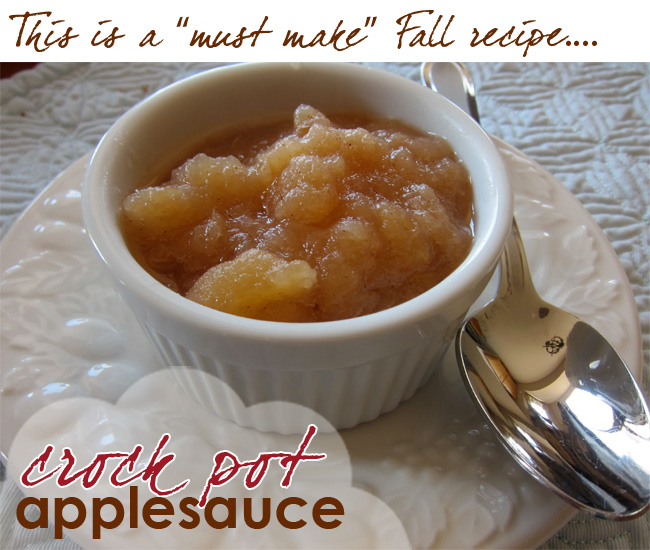 Crock Pot Applesauce
Who would have thought that making homemade applesauce was so easy? I have had numerous people tell me that after making this recipe, they vow never to buy store-bought again! I can't say that will happen for sure... but I can say, this will probably be added to your "must make" Fall recipes each year! What child wouldn't want to come home from a long day at school to the smell of homemade applesauce?
* This is the perfect gift to give someone who needs a a pick-me-up in the fall season (no pun intended).
Fresh Gala apples from the Orchard.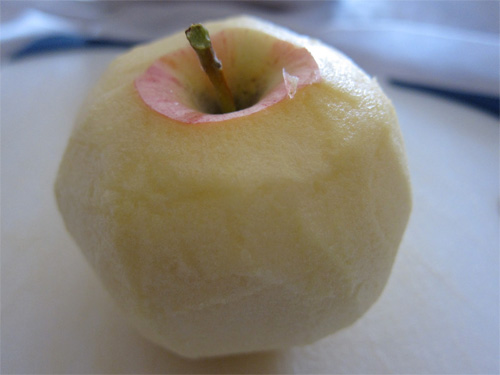 Peel like so...