Rachel Beery, Author, Happily Occupied Homebodies
Visit Rachel Beery's Website
Rachel will blush at the very thought of us writing about her on this page. She is a dear friend, and the reason we created TakeThemAMeal.com. In December 2007, she experienced an unexpected heart event, and we had the privilege of caring for her family with meals. She practices a graceful hospitality and her house is one that is full of creativity. We know you will love getting to know this precious, talented woman. Rachel lives on a Virginia farm with her husband, Anthony, and five children.
Recent Blog Entries By Rachel Beery: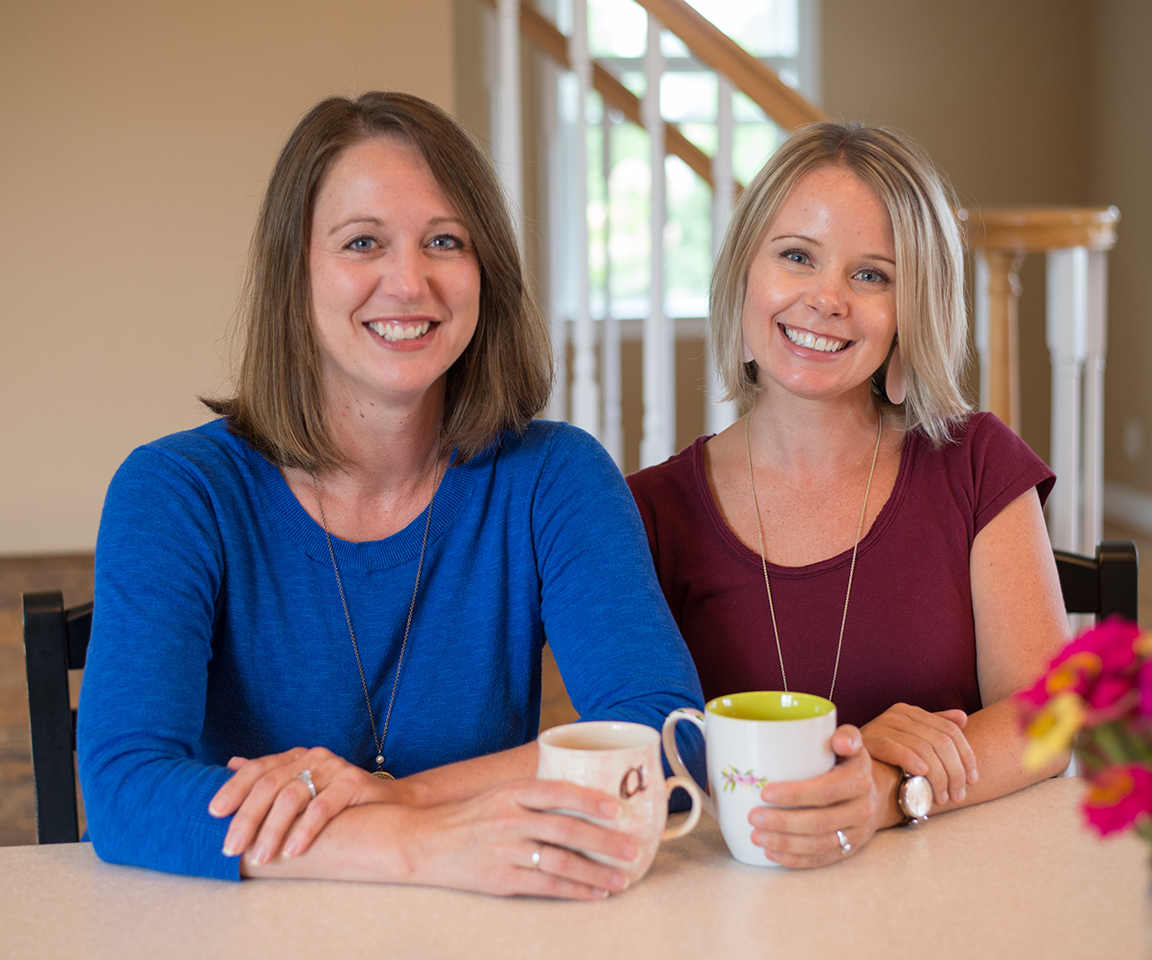 Adina & Maureen
Welcome! We're thrilled you stopped by. Our own joys and sorrows have taught us that a well-timed meal delivered by a friend is one of the best gifts imaginable. In this space, we share our favorite recipes to take to friends, meal-taking tips, and other ways to care for those who are dear to you.
Helpful Posts
Recent Posts...
Visit TakeThemAMeal.com's profile on Pinterest.