Kate Kelty, Author, The Grace To Grieve
Visit Kate Kelty's Website
Beautiful and encouraging words flow from Kate's pen. She is a joy to meet in person, and this comes through in her writing as well. Kate and her family experienced terrible pain when they lost their first child, their beautiful daughter, Anna Rose. Kate is honest and real about the grieving process, and cares deeply for others who are walking through grief. Kate lives in Virginia with her husband, Chris, four sons, and a daughter.
Recent Blog Entries By Kate Kelty: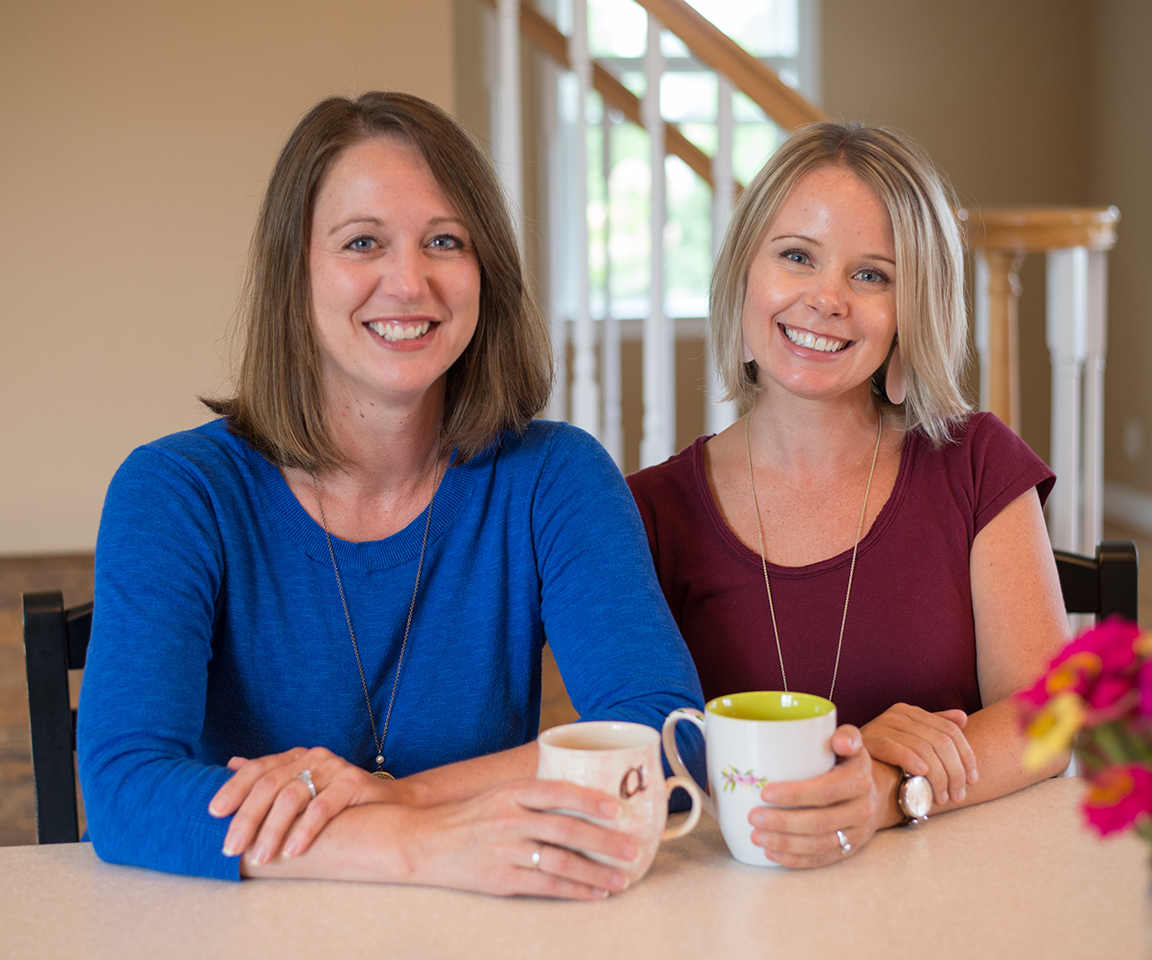 Adina & Maureen
Welcome! We're thrilled you stopped by. Our own joys and sorrows have taught us that a well-timed meal delivered by a friend is one of the best gifts imaginable. In this space, we share our favorite recipes to take to friends, meal-taking tips, and other ways to care for those who are dear to you.
Helpful Posts
Recent Posts...
Visit TakeThemAMeal.com's profile on Pinterest.