Clean Eating Recipes
APRIL 10, 2018 / MAUREEN WITMER /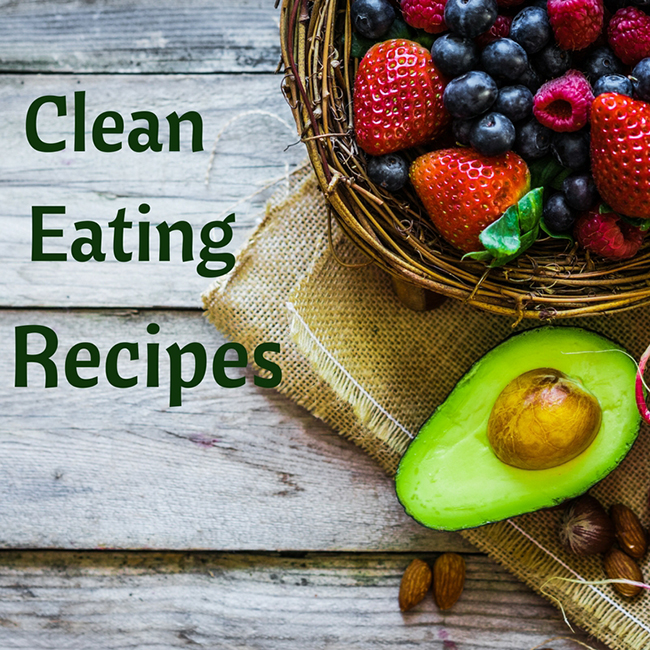 Many diets come and go but one current eating trend seems to be here to stay: clean eating. Clean eating is being mindful of everything you're putting into your body and eating only nourishing and nutrient-dense whole foods. It's thinking of food as fuel for a healthy lifestyle. This means cutting out processed foods that are high in sodium, saturated fats, and made with artificial flavors and unnecessary additives. The focus of clean eating is on lean proteins, vegetables, fruits, and unrefined grains.
I've noticed that, recently, many meals schedules mention the desire for clean meals. This approach to eating is an excellent choice for new moms or people who are struggling through sickness or treatments. If you're cooking for someone who is eating clean, or are interested in eating this way yourself, here are 5 delicious recipes to help get you started.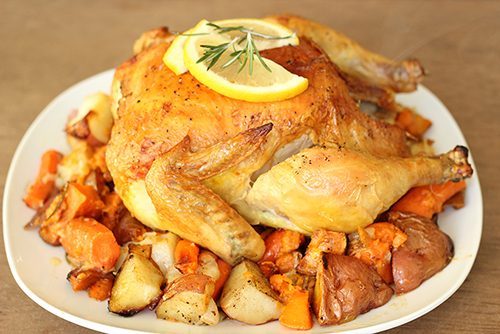 This is a savory one pot meal made only with whole foods. Use a foil roasting pan from the Dollar Store for easy transport and clean up.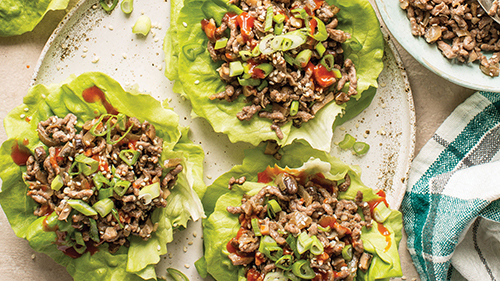 You'll won't miss the tortilla with these satisfying lettuce cups.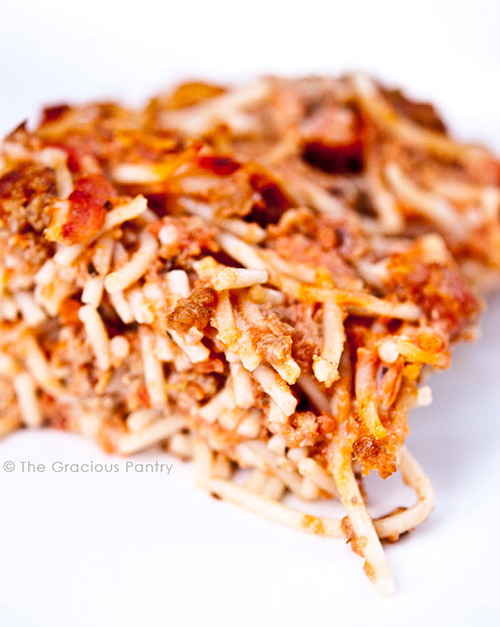 Kid-friendly and clean eating approved!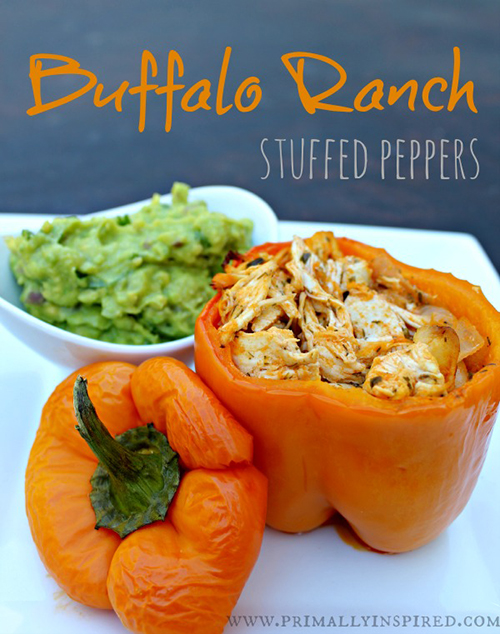 Stuffed peppers are an excellent choice when cooking for a friend because they pack up well and are simple to take on the go.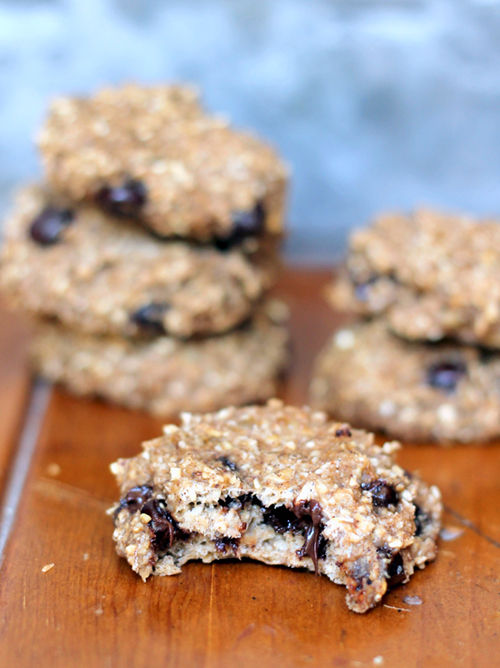 These incredibly easy, totally customizable cookies prove that you can also have some sweet treats while eating clean.
Read other recent articles by Maureen Witmer: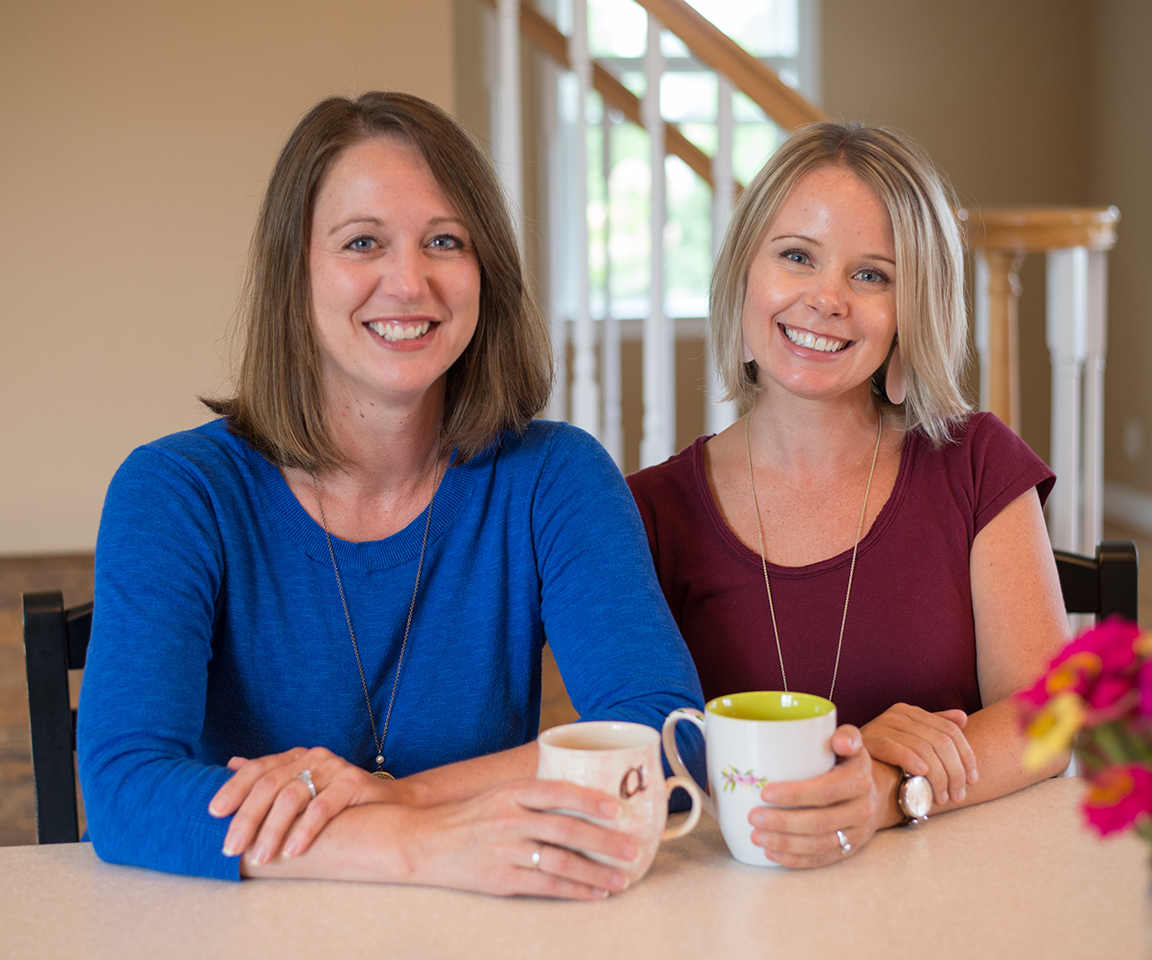 Adina & Maureen
Welcome! We're thrilled you stopped by. Our own joys and sorrows have taught us that a well-timed meal delivered by a friend is one of the best gifts imaginable. In this space, we share our favorite recipes to take to friends, meal-taking tips, and other ways to care for those who are dear to you.
Helpful Posts
Recent Posts...
Visit TakeThemAMeal.com's profile on Pinterest.