Best Ever Black Bean Soup
JANUARY 20, 2014 / JANELLE PARIS /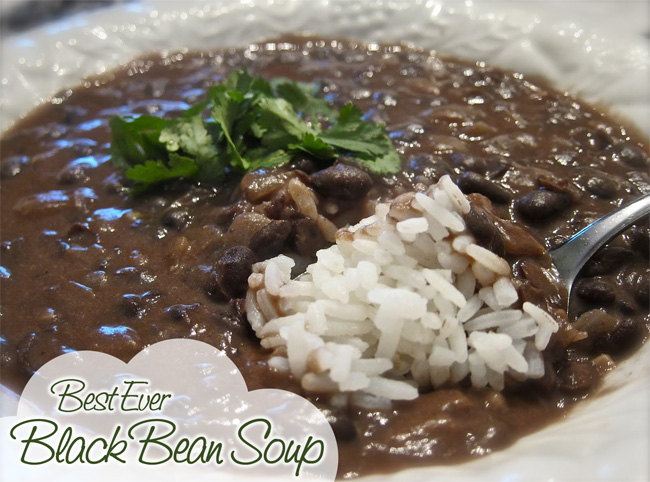 This is one of my most sought after recipes....delicious black bean and rice soup. It's an excellent choice to make for that special someone in your life who has a gluten/dairy intolerance. I've had readers suggest topping it with avacados and/or adding sausage to the recipe for a complete meal. Whatever you choose, it will be sure to please the loved ones in your life during these cold winter months! Enjoy.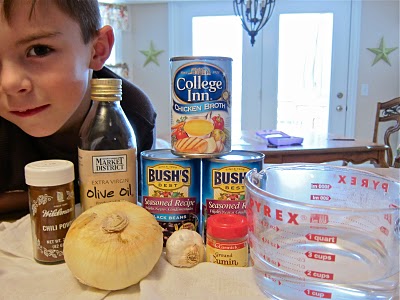 2 cans seasoned black beans, chicken broth, olive oil, onion, garlic, chili powder, cumin, water (little boy optional, lol!)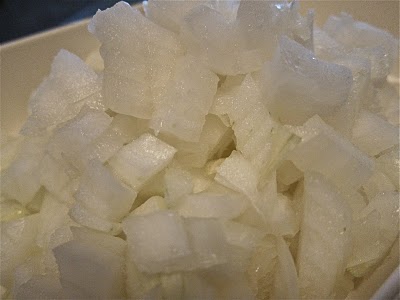 Dice onions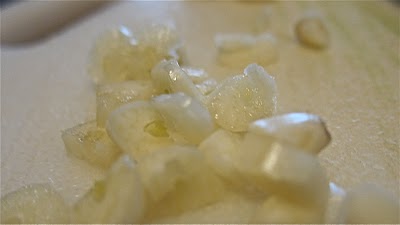 Peel and chop garlic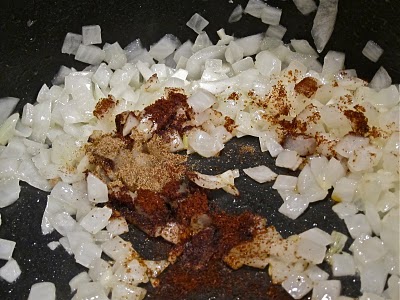 Saute onions and garlic in olive oil on med-high heat. When onions start to soften, add chili powder and cumin
Add broth and water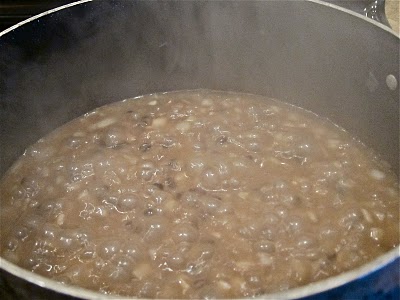 Turn heat up and let simmer for 15 mins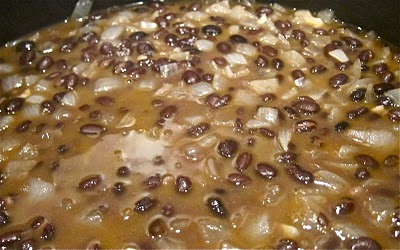 Turn down heat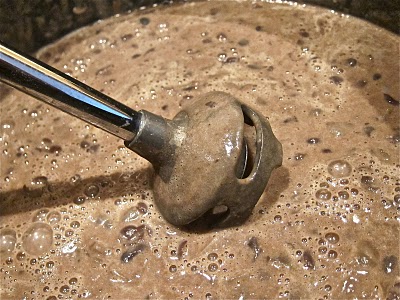 Take an immersion blender and blend right into the pot of soup. This will liquify some of the beans making a thicker/creamy texture and will leave some beans intact. If you do not have an immersion blender, please do not let this stop you from making this recipe! Simply take half of the soup and blend it in an actual blender or food processor and place back with remaining soup.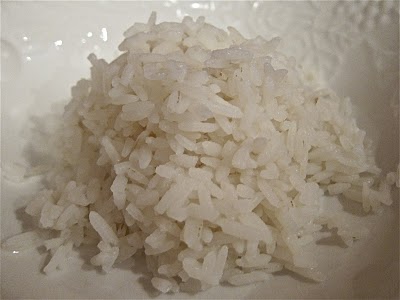 Scoop a cup of rice into your serving bowl. (I just used a simple Minute Rice here)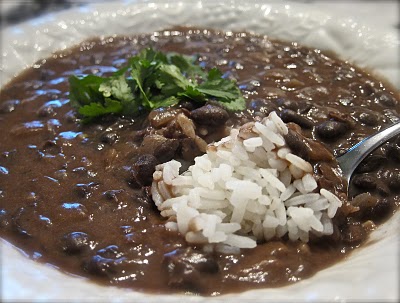 Pour soup over top and garnish with fresh cilantro! (I had 2 helpings of this, which is NOT typical - it was THAT good!)
Best Ever Black Bean Soup
Ingredients:
2 cans of seasoned black beans (drained, not rinsed)
1 can chicken broth
1 1/2 cups water
2 Tbsp olive oil
1 cup chopped onion
2 cloves of garlic minced
2 tsp chili powder
1/4 tsp cumin
White Rice (I used minute rice, follow instructions on box for 4 people)
Directions:
In a large pot saute onions and garlic in olive oil until soft. Add chili powder and cumin and stir. Add remaining ingredients and let simmer for 15 mins. Take an immersion blender right into the pot so that some beans are blended and some remain in tact. Place a cup of rice in a bowl and pour in soup, garnish with fresh cilantro!
Read other recent articles by Janelle Paris: