Banana Oatmeal Breakfast Muffins
JULY 29, 2013 / MAUREEN WITMER /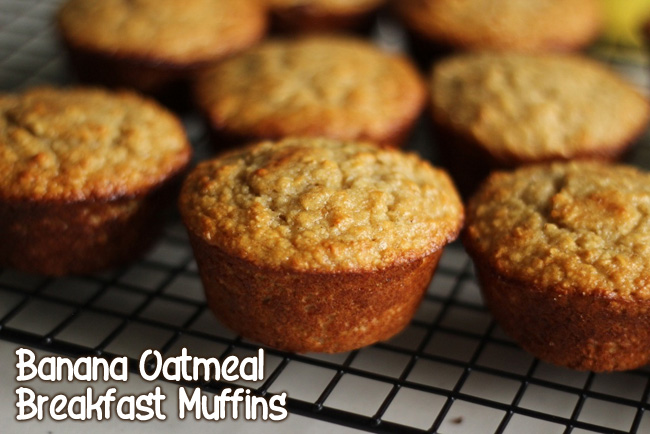 There are a lot of things to love about these Banana Oatmeal Breakfast Muffins. First, they contain no flour, oil or butter. They would be great to share with someone with a gluten allergy (just be sure you use gluten free oats). Second, this recipe is very versatile. Don't have plain greek yogurt on hand? Use regular vanilla yogurt instead. Cooking for someone with an egg allergy? Replace the egg with a flax egg (see instructions below). Rather use honey instead of sugar? Go ahead! Third, they freeze well so you can make them ahead and have some on hand when taking a meal to someone. Finally, and most importantly, they taste great! They are moist, nutritious and really delicious. If you're looking for a home baked treat to add to a meal you're making for a friend, these muffins are just the thing!
Banana Oatmeal Breakfast Muffins
Adapted from http://www.welltraveledwife.com/2012/09/oatmeal-banana-breakfast-muffins.html
Ingredients
2.5 cups old fashioned oats (or gluten-free)
1 cup plain low fat greek yogurt
2 eggs *
3/4 cup sugar (or sweetener of your choice. If using honey, reduce to 1/2 cup)
1.5 tsp baking powder
1/2 tsp baking soda
2 ripe bananas
1/2 teaspoon vanilla extract
1/2 teaspoon ground cinnamon
Instructions
Preheat oven to 400 degrees.
Spray muffin tin with non-stick cooking spray or line 12 muffin tins with foil liners.
Place all of the ingredients, including bananas in a blender or food processor, and blend until oats are smooth.
Divide batter among cupcake liners, and bake for 15-20 minutes, or until toothpick comes out clean.
* If you need an alternative to eggs, consider making a flax egg. To make the equivalent of one egg, grind 1 tablespoon of whole flax seed into a fine powder; do not use pre-ground flax meal. Add 3 Tablespoons of water. Whisk together with a fork. Refrigerate for at least 15 minutes. You can make more than one at a time.
Read other recent articles by Maureen Witmer: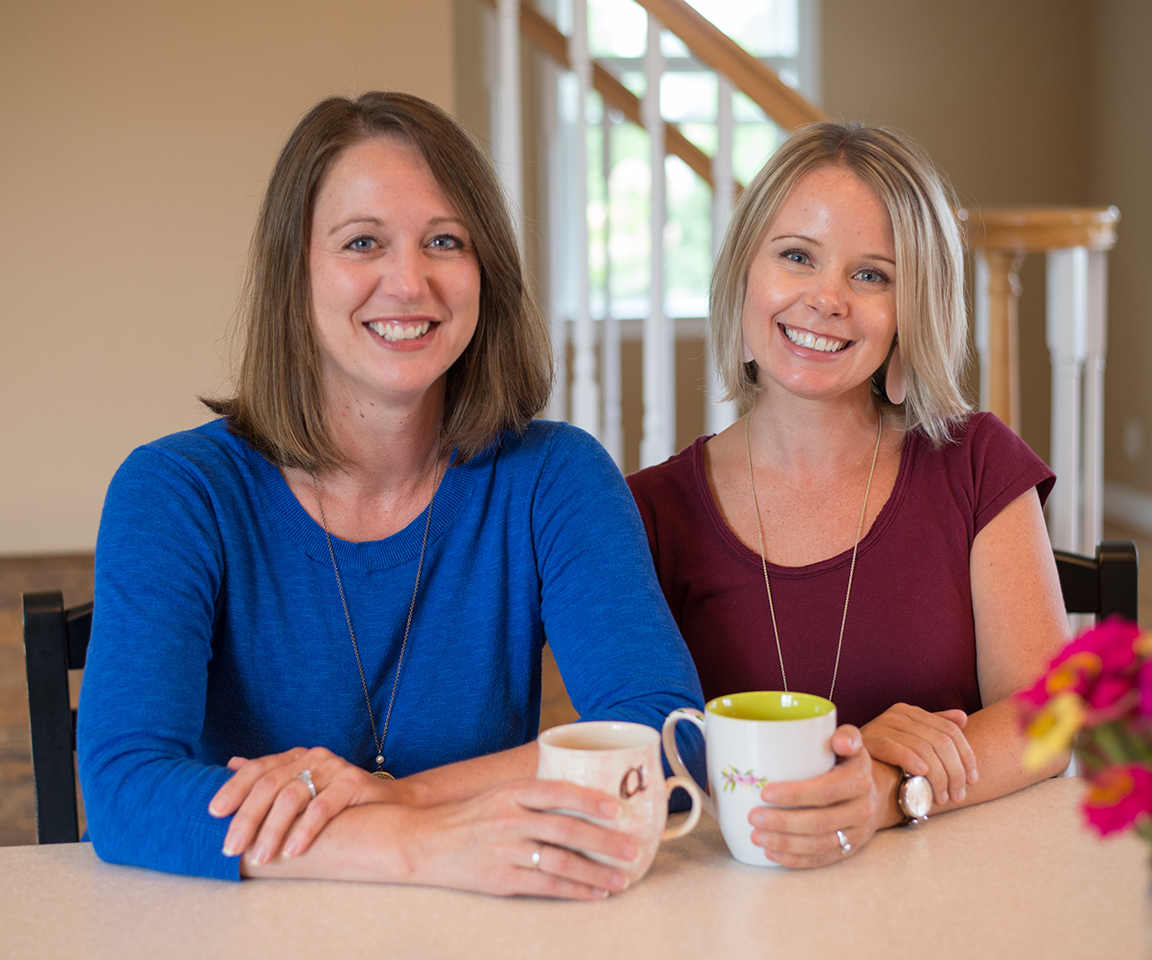 Adina & Maureen
Welcome! We're thrilled you stopped by. Our own joys and sorrows have taught us that a well-timed meal delivered by a friend is one of the best gifts imaginable. In this space, we share our favorite recipes to take to friends, meal-taking tips, and other ways to care for those who are dear to you.
Helpful Posts
Recent Posts...
Visit TakeThemAMeal.com's profile on Pinterest.