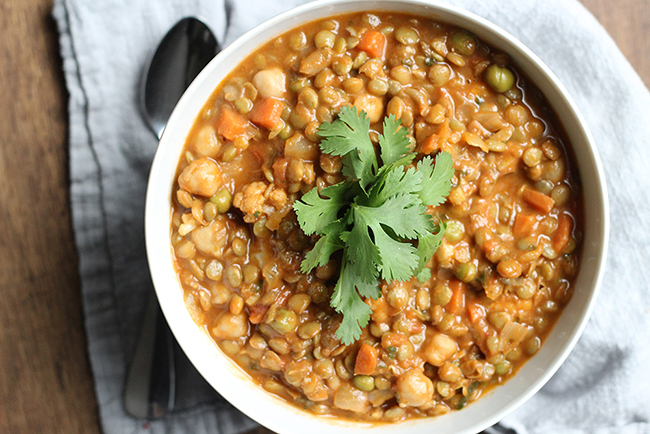 A Vegan Meal Everyone Will Love
A few years ago, I wanted to make a meal for our neighbors who prefer vegan meals. At the time, I was intimidated because I hadn't purposefully prepared a vegan meal for anyone. Let me assure you that it can be done easily and now I regularly prepare them for my own family.
If you're like me, you need a quick understanding of what it means to be a vegan before preparing a meal. People who are vegans are similar to vegetarians in that they do not eat meat, but they also do not consume dairy, eggs, or other products of animal origin. One common food that you want to avoid (that might not immediately come to mind) is butter.
The best vegan meal included in our recipe section is
Lentil and Chickpea Curry with Coconut Milk
. The recipe calls for a few tablespoons of mild Indian curry paste, but don't let that scare you off. The brand Patak's makes a small bottle and it's carried by most grocery stores and big box retailers. This curry paste will make your curry have a restaurant quality taste. Send along some bread (most bread won't contain dairy or eggs) and your vegan friends will love you!
If you want to explore other tested vegan recipes, look for the vegan label on
this page
of our recipe section
For dessert, I like to make
Almond Truffles
(they are the 5th recipe on the page). You'll need a food processor or blender, but it's a super easy dessert to make. My family loves these treats, so I made them again last night. I rolled mine in unsweetened cocoa powder before refrigerating them. Be sure to save some for yourself!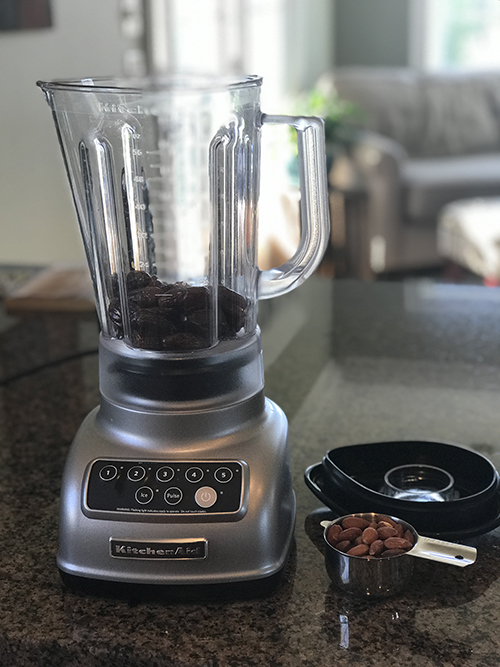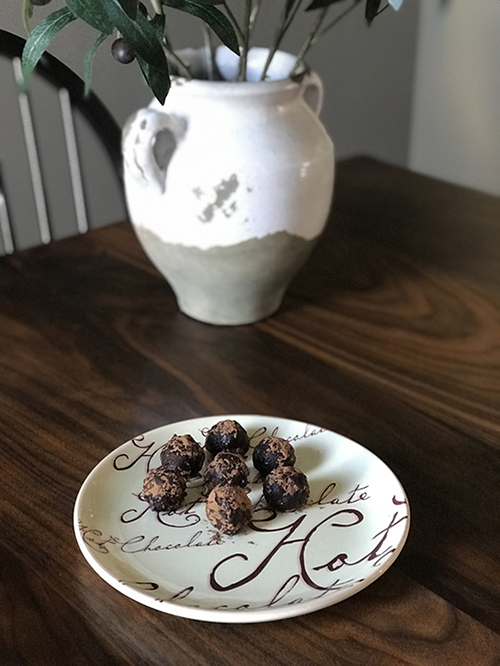 --
Read other recent blog posts: