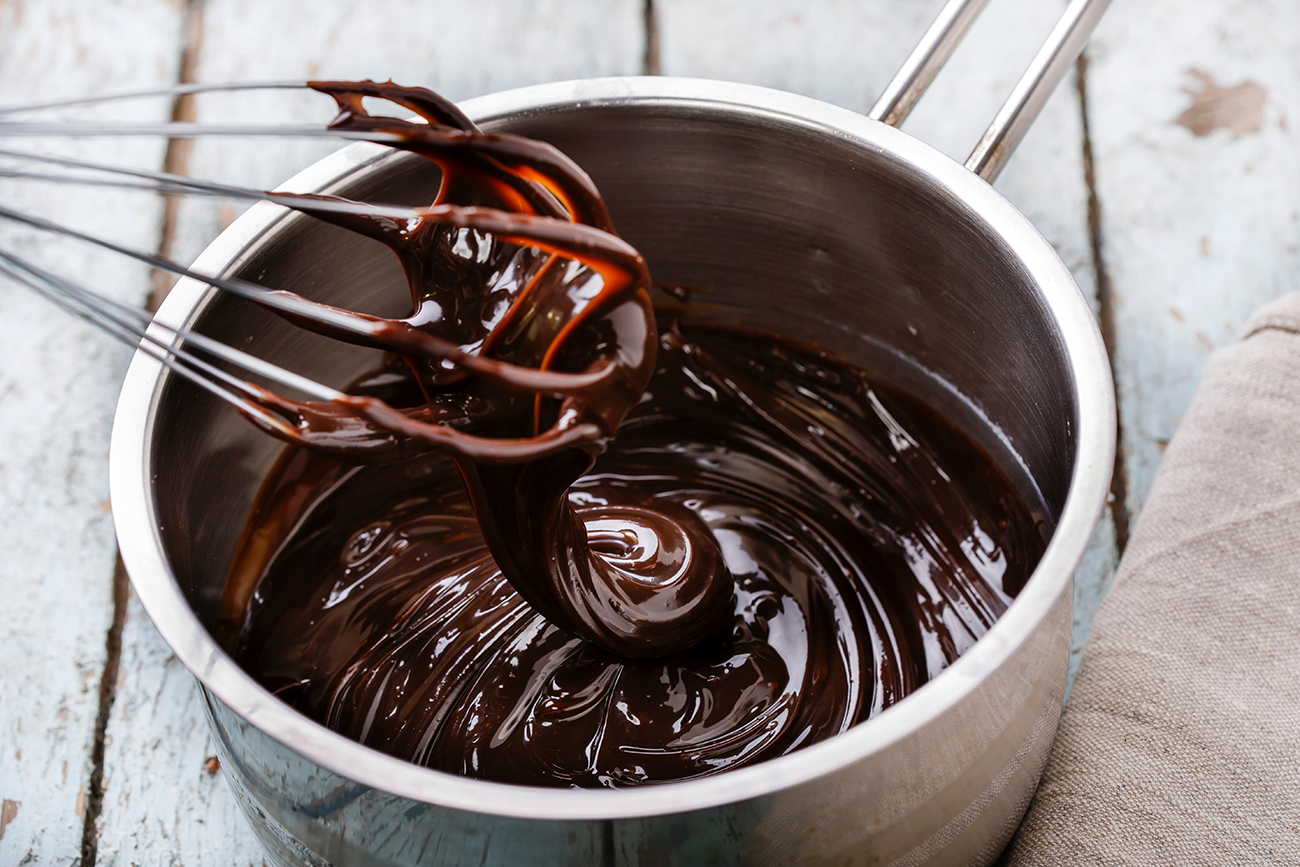 A Sweet Treat Crowd Pleaser-Even If You Don't Enjoy Cooking
There are many things in this world that I enjoy. For example, I enjoy eating anything with the word "chocolate" in the recipe title. I also enjoy thinking of ways to thank a friend or finding ways to lighten the spirits of someone who's feeling low.
But do you know what I do not especially enjoy? Cooking.
So, when my sister, Loretta, who loves to cook, said, "Karen, you should make this chocolate sauce. This recipe is simple, quick and absolutely delicious!" I thought, that sounds like a winner to me.
Loretta was right. It was simple and quick to prepare. The sauce was delicious and made the perfect little gift for a friend who had some recent bad news.
AND the recipe makes two cups; so, I could give some away and still have some for my husband and me.
Know someone who could use a little pick-me-up in the form of a sweet treat? Here's the recipe and a few tips for upscaling the sauce into a complete chocolatey treat your friend is sure to love.
When giving the sauce as a gift, consider including some vanilla ice cream. If you like to bake, make a dark chocolate fudge cake (a boxed cake mix will do, or try this gluten-free
flourless chocolate cake
.) When you give the gift, write out a few suggestions such as: warming the sauce and drizzling it onto the cake and then topping it off with a scoop of vanilla ice cream. Want to make it even more decadent? Swirl some more warm chocolate sauce on top of the ice cream.
It's a real crowd pleaser!
Recipe for Chocolate Sauce:
Ingredients
2 C sugar
1/4 C flour
2/3 C cocoa powder
2 C milk
4 T butter
Splash of vanilla
Instructions:
Whisk together: Sugar, flour, cocoa.
In saucepan: Combine milk, butter and vanilla. Heat and stir until butter is melted.
Add sugar mixture.
Bring to boil-stirring constantly until thickened, about 5-7 minutes.
Serving Suggestions:
Slice one portion of cake in half lengthwise and spread chocolate sauce on top-then add a scoop of vanilla ice cream, then add some more chocolate sauce. (Heat the chocolate sauce if you wish.)
Yum!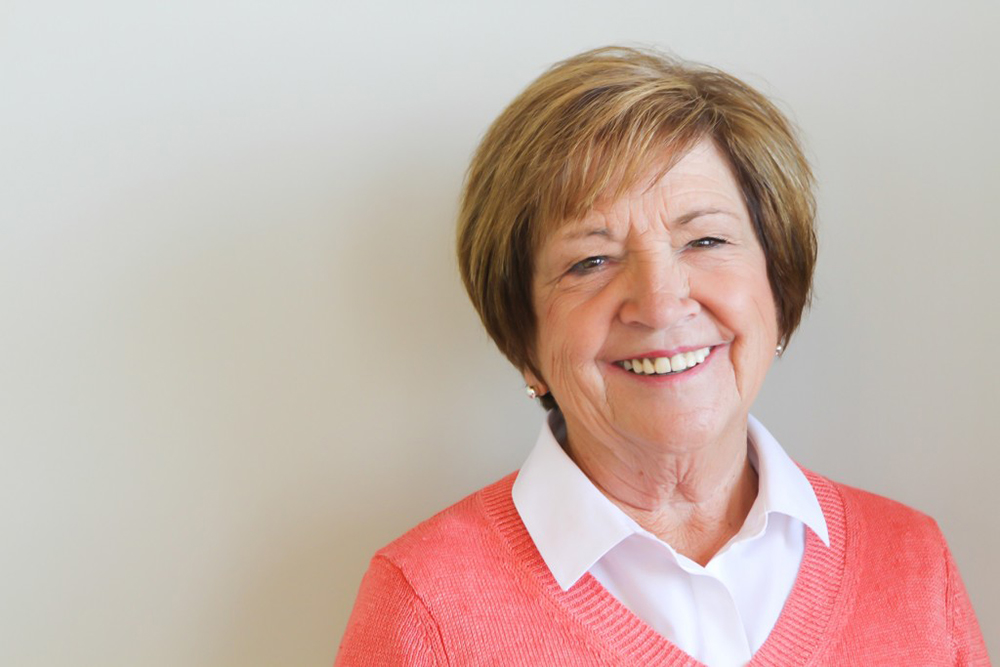 About the author: Karen Mulder is founder of
Wisdom of the Wounded
, a ministry that inspires and equips others to care for the suffering during life's difficulties.
--
Read other recent blog posts: