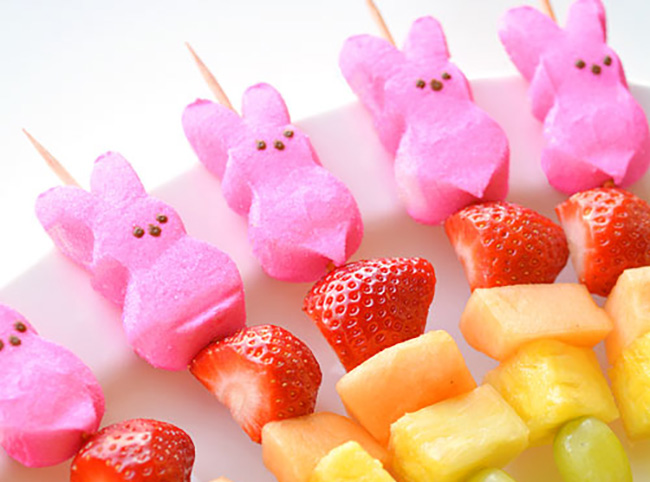 A Meal Idea for Easter Week
It's not always easy to take a meal around the holidays because our schedules always seem to be a little more hectic. That said, meals taken around the holidays are often super-meaningful to the recipients. The holidays can be a lonely time if you are facing a difficult situation, so a delivered meal from a friend provides some much needed encouragement.
Are you signed up to take a meal this week leading up to Easter or do you know someone who might be able to use a meal this week?
Here's a simple meal idea that's easy, comforting, and seasonal: