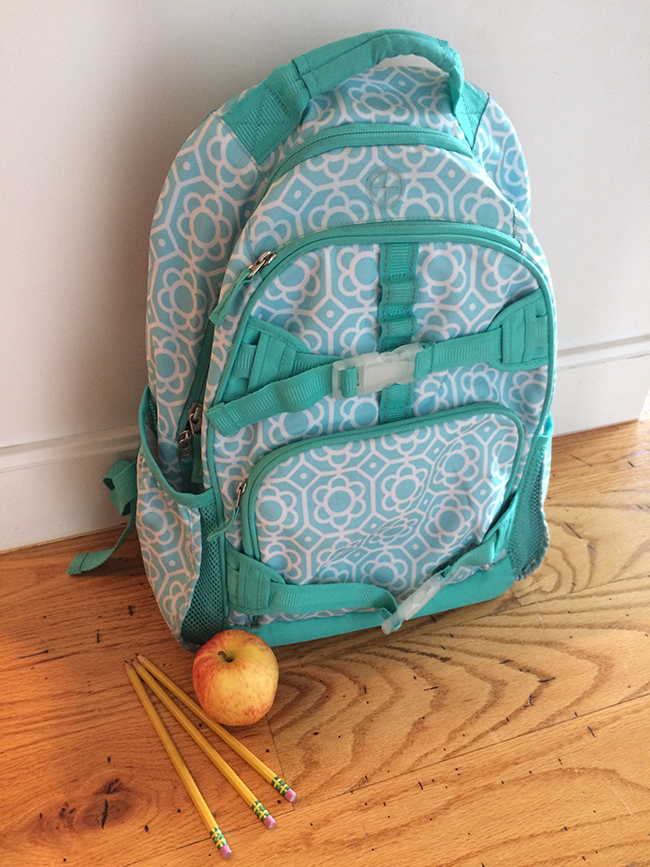 A Letter to the Mom Who is Hoping Her Child Will Be Well Enough to Attend School This Year
Dear Mom,
I suspect your Facebook feed is filled this week of smiling faces of children headed back to school. I know these images are difficult to see because you're hoping your child will be well enough to attend school this year.
This isn't the kind of difficulty where someone would think bring you a meal, but I know it's a hard week for you.
Instead of the excitement that is felt by so many other parents, your mind is filled with concern. Maybe your child has a chronic illness, separation anxiety, fears, behavioral issues, severe food allergies, or a host of other possibilities that can make school challenging. Maybe your family has been holding on by a thread this summer, seeing doctors, specialists, or counselors more than your own friends.