8 St. Patrick's Day Recipe Ideas
MARCH 16, 2017 / MAUREEN WITMER /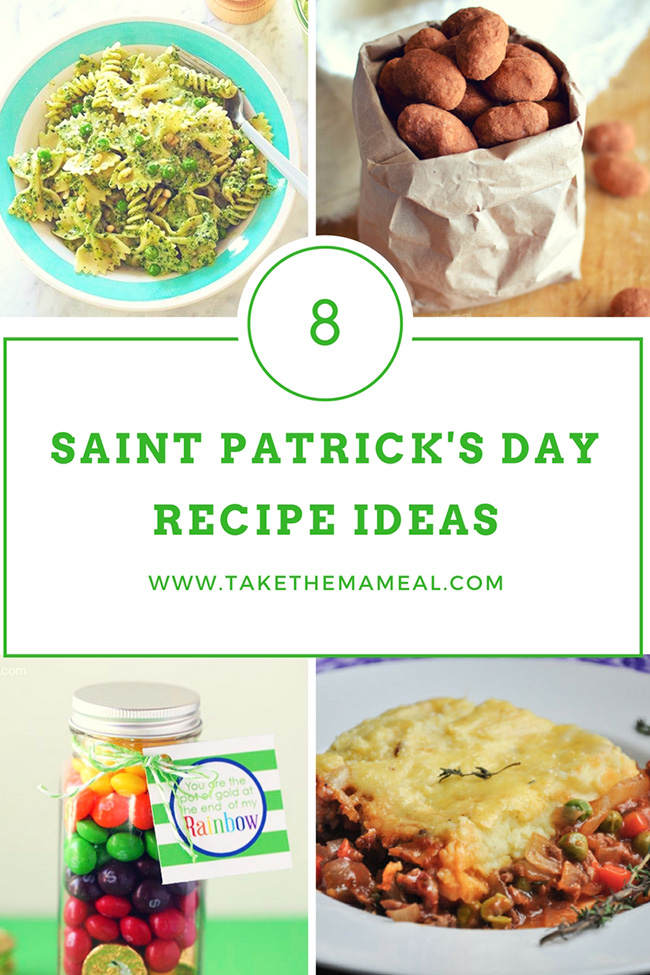 I am taking a meal to a friend this Friday, March 17. I usually have trouble deciding what to make so when my meal is on or around a holiday I rejoice. It's fun to come up with recipe ideas around a theme, in this case, St. Patrick's Day.
Here are some recipe ideas for your consideration this week, some colorful, others more traditional Irish fare, but all festive and delicious. Have a shamrockin' good meal and enjoy celebrating St. Patty's Day with your family and/or friends!
Meal Ideas -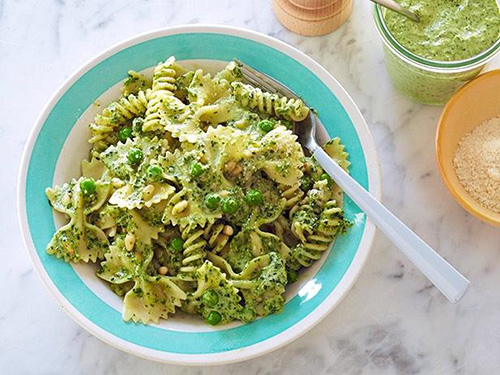 Pea and Pesto Pasta - This green meal is one of my family's favorites! Buy pre-made pesto to make this dish even more simple to prepare.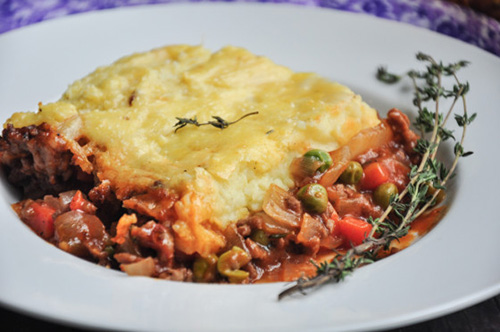 Traditional Shepherd's Pie
If you're looking for a vegan option, we have a yummy recipe on our recipe page.
Dessert Ideas -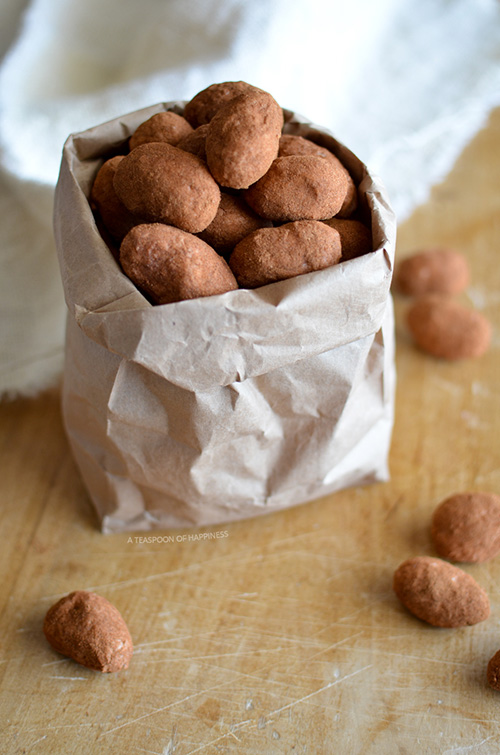 Irish Potato Candy - How cute are these?!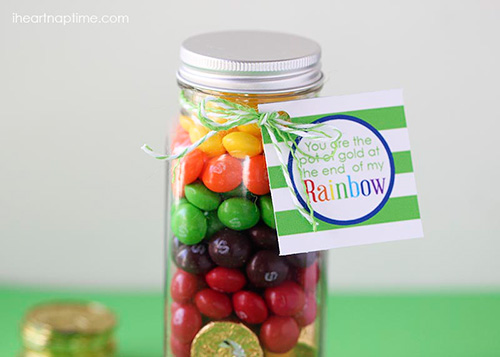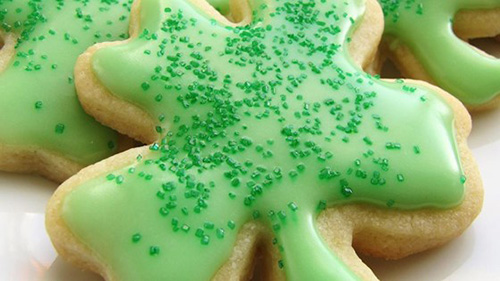 Read other recent articles by Maureen Witmer: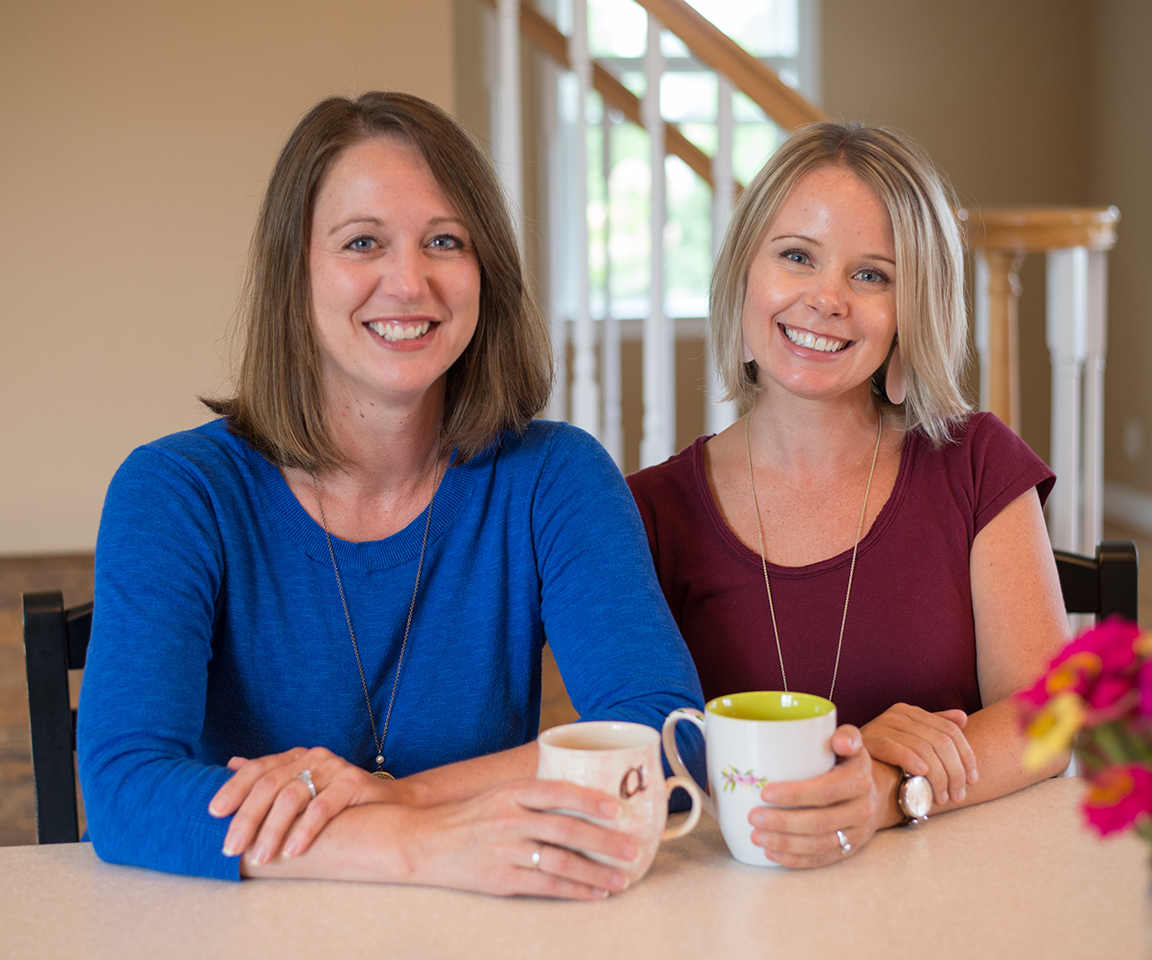 Adina & Maureen
Welcome! We're thrilled you stopped by. Our own joys and sorrows have taught us that a well-timed meal delivered by a friend is one of the best gifts imaginable. In this space, we share our favorite recipes to take to friends, meal-taking tips, and other ways to care for those who are dear to you.
Helpful Posts
Recent Posts...
Visit TakeThemAMeal.com's profile on Pinterest.