3 Blue Ribbon Chicken Recipes
SEPTEMBER 5, 2018 / LINDSEY SHANTZ /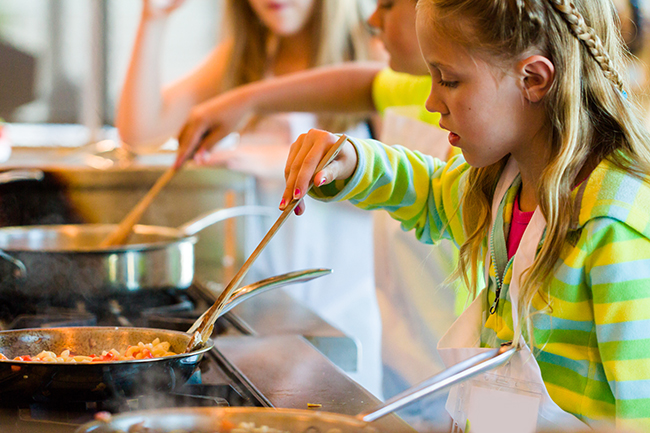 "This is my invariable advice to people: Learn how to cook - try new recipes, learn from your mistakes, be fearless, and above all have fun!" - Julia Child
While family has played a large part in my cooking skills, I would be leaving out a major influence if I didn't mention the role 4-H played in developing my culinary skills as a youth. I learned to make delicious crepes and cake rolls and chicken divan casseroles and everything in between.
I was a member of the "Creative Chefs" 4-H Club and did numerous 4-H competitions that involved food demonstration and preparation. I also entered baked goods in the county fair. You quickly learned you better like what you were making as you would be practicing and perfecting the recipe a lot!
For the food competitions I focused on chicken recipes and now years later they are still my go-to recipes for getting dinner on the table or for taking someone a meal.
Check out these 3 simple recipes we enjoy for dinner and sharing with friends.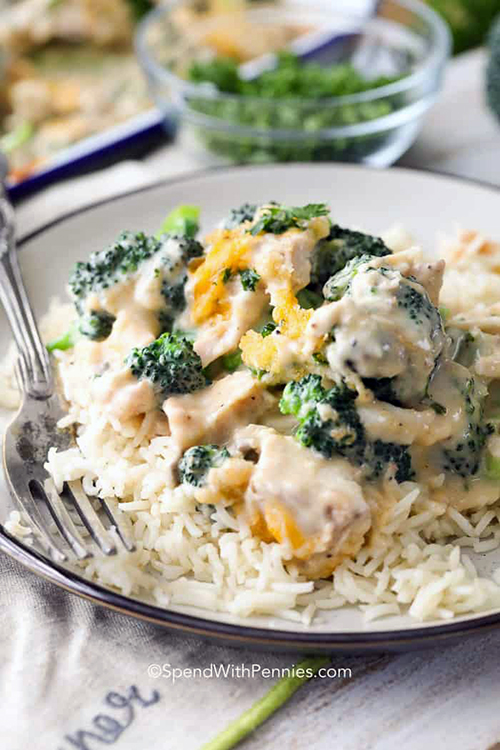 This classic comfort casserole is sure to please with the combination of chicken, broccoli and cheese in a creamy sauce. My family prefers the casserole served with rice. You can even use rotisserie or pre-cooked chicken to simplify getting dinner on the table. Now years later (after all those practice runs) family members still ask me to make chicken divan. As a bonus this dish tastes great reheated!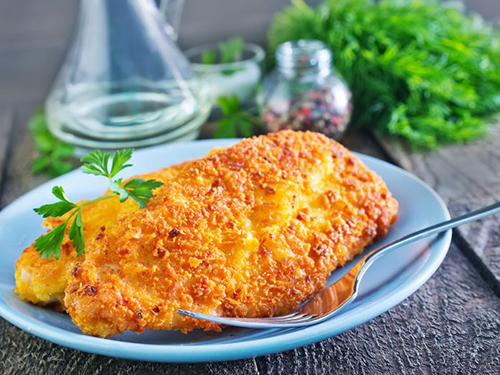 Are you looking for a recipe high on taste and low on sodium? Try this Heart Association approved recipe. You can easily adjust the spices according to your preference. Numerous meal recipients on TakeThemAMeal.com request low-sodium meals and a preference for healthier meals options. I remember presenting the nutritional benefits of oven-fried chicken to the judges. I think this recipe deserves a blue ribbon!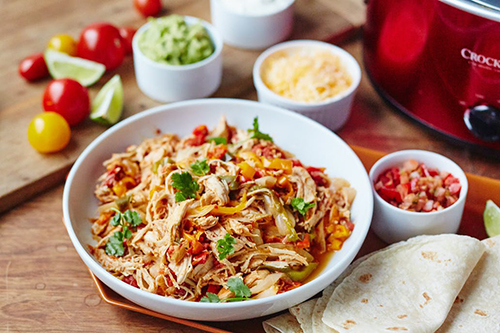 The key to this recipe is to layer the ingredients in the crock-pot so the vegetables steam rather than braise. Then simply walk away and come back at dinnertime. Just shred the chicken and you are ready to serve dinner or package your meal for transport. Serve over warm flour tortillas or rice and add your toppings of choice. One of my 4-H club favorites was the evening we learned to make chicken fajitas.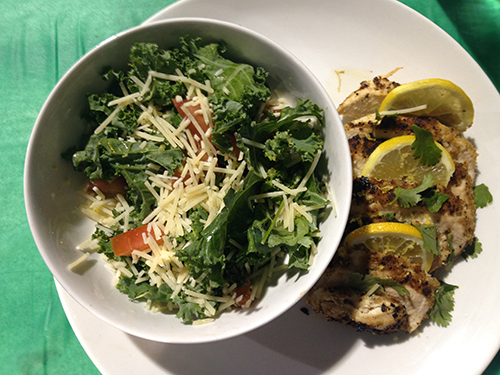 My son continues in our family's 4-H journey on both our farm and by cooking and competing on a 4-H Food Challenge team. Teams of 3-4 students receive a list of ingredients and have 40 minutes to create a dish without a recipe! There is also a "pantry" where students can select additional ingredients.
The dish has to be plated and presented to judges where the team is scored on preparation, serving size, food safety and nutritional value and costs. The photo is of a breaded chicken dish and side salad prepared by my son's cooking challenge team at their last competition. The team included two elementary students and two middle school students. They had fun at the competition but their favorite times were eating their creations after practice runs.
Teaching kids to cook is important for a healthy lifestyle and prepares them to care for the next generation with a home-cooked meal.
4-H
is a global youth development and mentoring organization. Its name is a reference to the initial letter H four times: head, heart, hands and health (part of the 4-H pledge now). Numerous people view 4-H as agriculture based but today 4-H also focuses on citizenship, healthy living, science, engineering and technology programs. The 4-H slogan is "Learn by doing."
Read other recent articles by Lindsey Shantz: