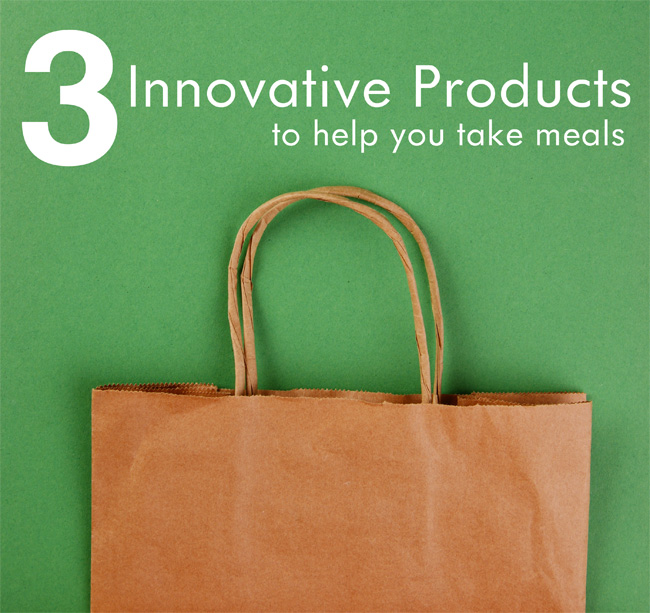 3 Innovative Products to Help You Take Meals
I recently discovered 3 new products that could help with taking meals to friends. The products range in price from under $2 to $100, but each one is remarkable in its own way.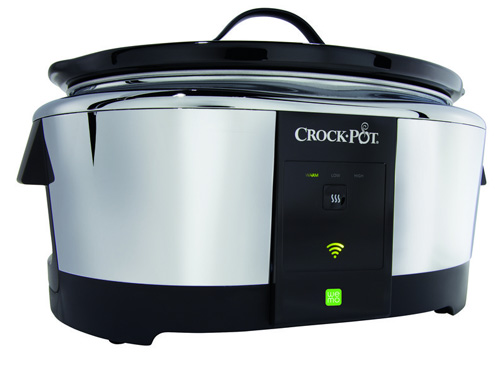 If you are a tech savvy cook, you might want to check out this new crock pot that you can turn on using your smart phone. Gone are the days of leaving your house and wondering if you remembered to plug in or turn on your crock pot. If in doubt, you can start your dinner when you are miles away.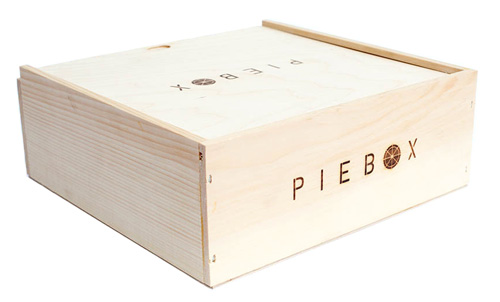 If you are a baker who loves a beautifully presented dessert, then you must check out Piebox.com. These American-made boxes developed by a pastry chef are a practical and attractive way to transport your pies, cakes, quiches, and cupcakes. The boxes are reusable and the cupcake insert for the
cake box
is a genius idea.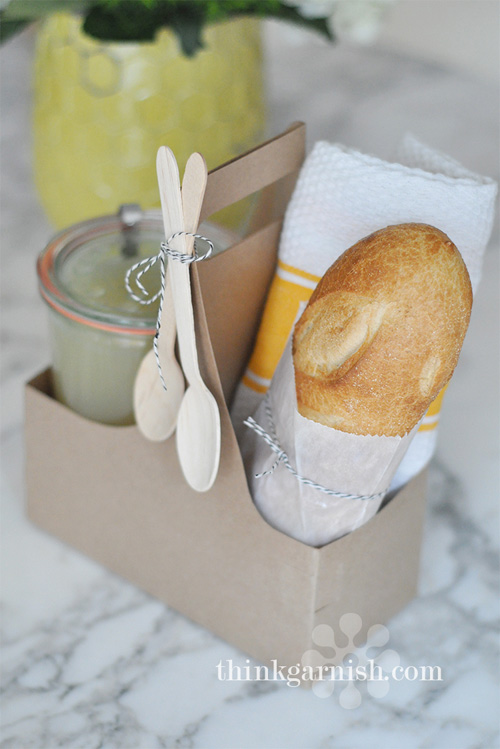 If you are a home cook who likes to take comfort food to friends, you should look at these convenient carriers from Garnish. For less than $2, you have the perfect container for transporting soup, bread, utensils, and even a fresh kitchen towel. The wooden spoons are from Garnish too, and you can write your "Get Well" message on the handle.
--
Read other recent blog posts: