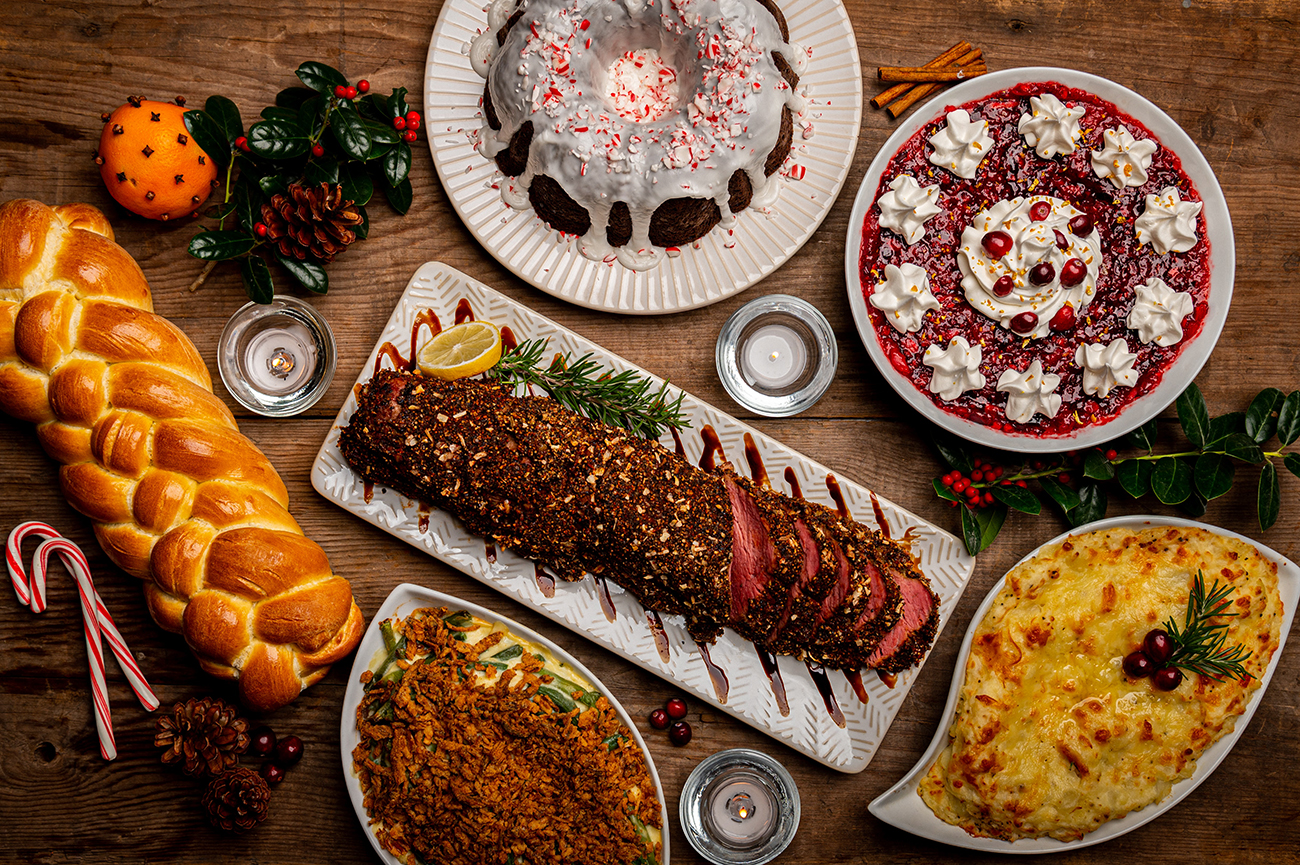 10 Favorite Holiday Leftover Recipes
I love the bounty a holiday table provides. After a large meal of a succulent roast, potatoes (mashed and sweet) and green bean casserole, these dishes are later relegated to the fridge for the coming days.
If you're like me, you'll enjoy not being required to cook for the next night or two, but how do you use the leftovers in a way that satisfies everyone's appetites without them tasting like leftovers? To help you get through the delicious side dishes stocked in your fridge, here are 10 of my favorite ways to use holiday leftovers.
All of these recipes are wonderful ways to use leftovers from your holiday meal! They would also be excellent to share with someone who may not have been able to attend a festive gathering. I'm looking forward to trying these creative recipes and I hope you will too!
Read other recent blog posts: