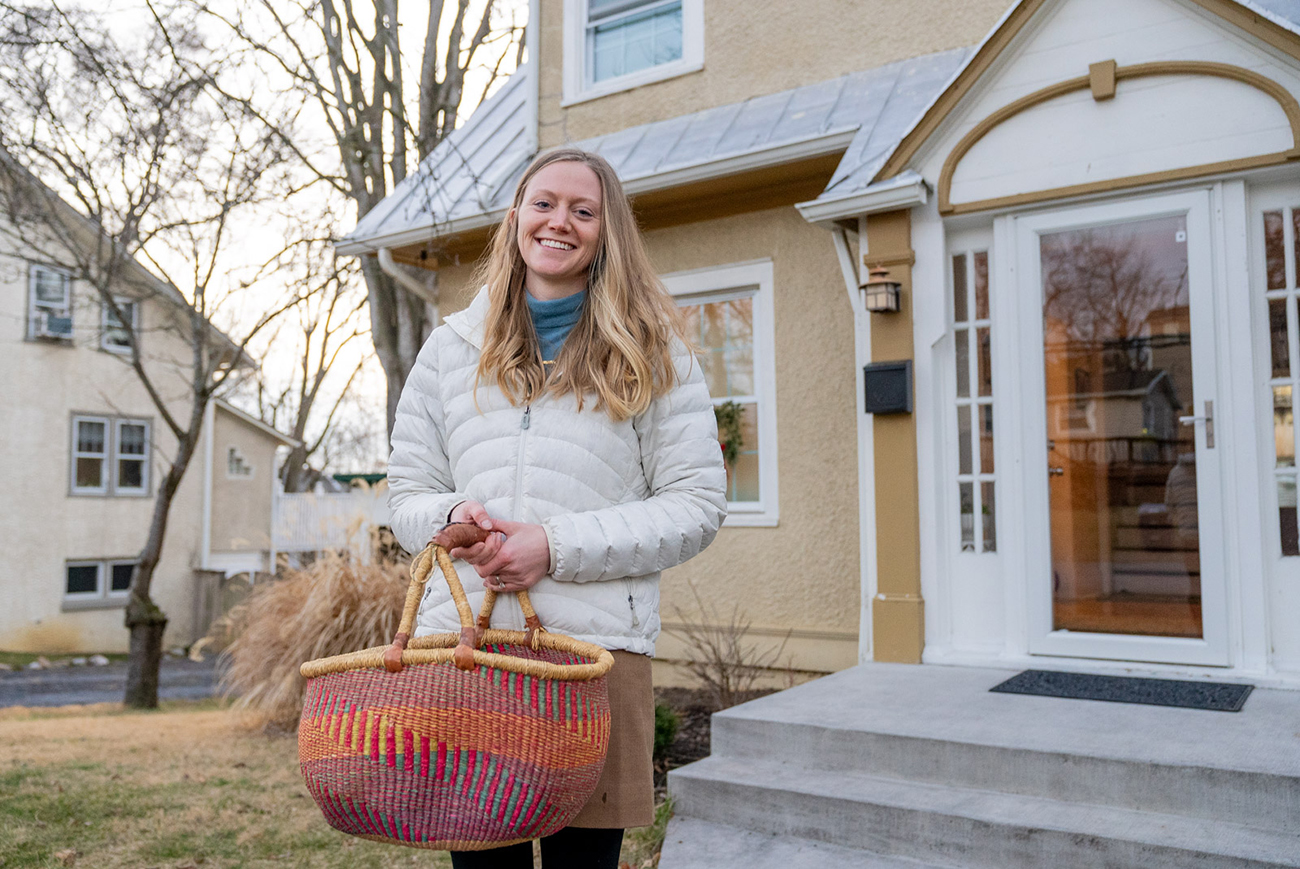 10 Etiquette Guidelines For Taking a Meal
Good etiquette is an important consideration when taking a meal. Below you'll find some kind and thoughtful gestures we've compiled over the years to make taking a meal a huge success for you and your recipient!
We hope this list gives you confidence when taking or receiving a meal. Reference it anytime you feel unsure how you can help a friend or loved one in need!
Observe all allergies, dietary restrictions and sensitivities - There is nothing more disappointing than a meal the meal recipient can't eat. Be sure to review any allergies, restrictions or sensitivities that have been posted to a meal schedule and plan your meal accordingly. If you are in doubt, reach out to the meal coordinator and ask them directly. Doing so cares for a recipient's specific needs and reflects kindness and respect.
Enter what you plan to bring on the schedule - Entering the meal you plan to bring allows the recipient to look forward to your meal. It also provides courtesy to other meal providers and ensures ample variety! If you enter TBD (To Be Determined) because you are unsure of what you are bringing, make sure to go back and enter your meal so others can plan accordingly.
Consider the size of the family (and appetites) - I can wholeheartedly say my kids appetites have grown as they have grown! While little ones may eat the smallest of portions, teenagers can eat an adult's portion and more! Consider it an added kindness to provide enough for a second helping if desired. Likewise If you take a meal to just one or two people, don't burden them with too many leftovers. Considering the size of the family is essential!
Provide clear cooking instructions - Writing down how long to bake a casserole or whether or not something needs to be thawed is a kindness to anyone who is tired, sick or stressed. Write instructions clearly and visibly, so that they are easy to follow! We're including a free printable you can download and print to use the next time you take a meal.
Use containers you don't need returned - It isn't always easy to remember small details when walking through a difficult time. Bring your meal in containers that do not need to be returned. We love these container ideas!
Do not share germs - If the time has come to bring your meal and you find yourself ill, reschedule your meal for at a later date. A recipient's immune system may be compromised or they may have just welcomed a newborn. They will thank you for staying away!
Show up on time - A family may have hungry children waiting or a recipient may not be able to wait by the door. Do your best to communicate what time you are bringing your meal and stick to that schedule. If you are unsure of the best time to arrive, contact your meal coordinator.
Don't overextend your stay - We understand wanting to check in on a loved one, but don't overstay your visit. Deliver your meal by the door (or preferred place) and leave a kind note sharing that you are thinking of them during this time. If the recipient has requested visitors, then feel free to stay longer and offer some company.
Communicate schedule changes - Along the same lines as rescheduling, if you need to bring your meal at a different time of day or have traded days with another meal provider, communicate any schedule changes to the meal coordinator to avoid confusion. The last thing anyone wants is for a meal delivery to be accidentally missed.
Thank you note optional - Whether you are told how much or not, your meal is greatly appreciated. Thank you notes definitely have their place, but in many situations where meals are being provided, finding the energy to write notes is difficult. Remember to extend the same grace to others that you would want for yourself.
Sometimes lists like these can seem rigid, but it's good to remember that guidelines are meant to be utilized not scrutinized. By taking a meal, you are helping someone during their time of need! All of the details might not go perfectly, but if the recipient knows you were there for them during a time of need in a tangible way, then taking your meal was a success!

#1: This easy Pumpkin Fluff Dip not only looks fantastic but tastes great, too! Include it with your next meal for a fun fall treat!
#2:These little Puff Pastry Sleeping Bears are almost too cute to eat! A perfect treat to make with the kids, or send along the ingredients and directions for a friend to make with their kids!
#4: Thanksgiving is around the corner, so Nadia shared a past blog Kelli wrote with wonderful vegetarian recipes and ideas on our Instagram!
#5: A simmer pot is the best way to make your home smell warm and inviting. All you do is bring a small pot of fruit and spices to a simmer, and your house will fill with the most amazing smells.
Read other recent blog posts: