Send A Freshly Prepared Meal To Friends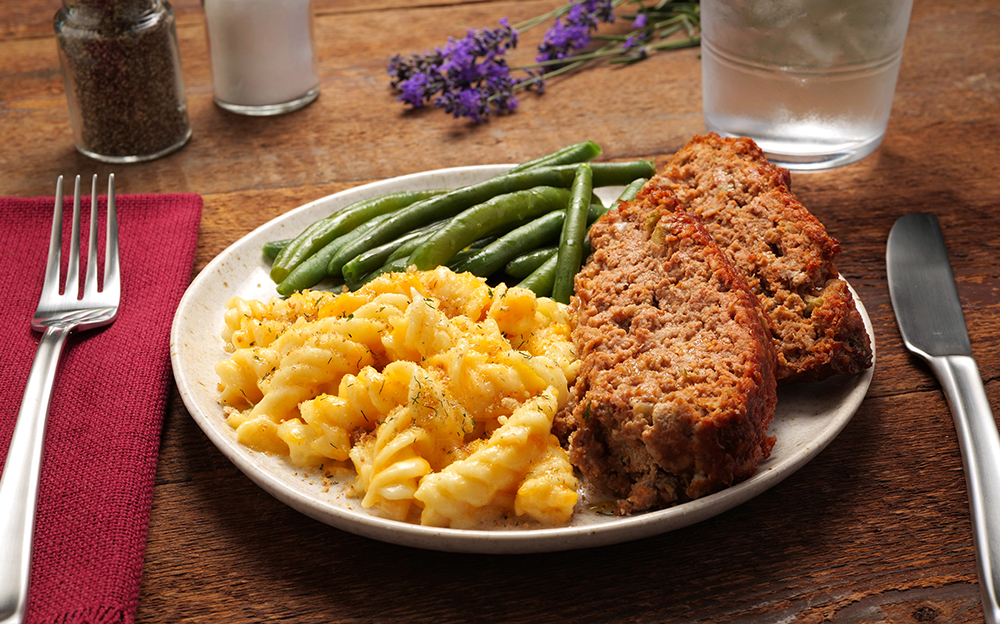 Send Them A Meal!
We offer delicious, fully-prepared meals that can be shipped directly to your friends and family! If you are ordering from a meal schedule, we'll take care of the details. All meals are freshly prepared and flash frozen in Virginia's Shenandoah Valley.
Healthy, Hearty, Comforting Meals
Shipped Across the U.S.
Ready to Heat & Eat
Choice of Delicious Desserts
Personalized Notecard
Meals Serving 3-4 Adults
Meals Serving 5-6 Adults
Soup Meals Serving 1-6 Adults
Stock the Pantry