schedule ideas . . .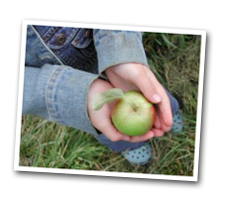 We are amazed by the creative ways TakeThemAMeal.com is being used. While the reasons for meal schedules are bittersweet, people are setting up meal schedules because they are caring for each other.
We have seen TakeThemAMeal.com used in the following situations:
A family has the flu

A new baby has arrived

A family member is receiving medical treatments

A family is caring for an ill family member

A child is hospitalized long-term and meals are being delivered to the parents in the hospital lobby

Weekly snacks are needed for the classroom

Families are signing up to have a specific college student to their home for dinner

Adult children are scheduling dinner dates with an elderly parent

A loved one has died and meals are brought to comfort the family

Learn More
how it all began
contact us
Popular Articles...