Slow Cooker Vegetarian Chili with Sweet Potatoes
Slow Cooker Vegetarian Chili with Sweet Potatoes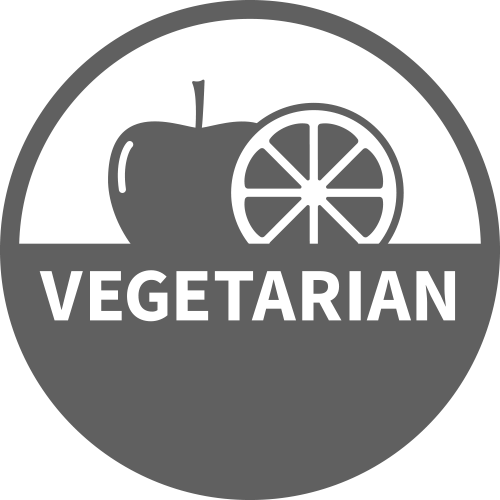 Serves:
4
From: Real Simple
Ingredients:
1 medium red onion, chopped
1 green bell pepper, chopped
4 garlic cloves, chopped
1 tablespoon chili powder
1 tablespoon ground cumin
2 teaspoons unsweetened cocoa powder
1/4 teaspoon ground cinnamon
kosher salt and black pepper
1 28 ounce can fire roasted diced tomatoes
1 15.5 ounce can black beans, rinsed
1 15.5 ounce can kidney beans, rinsed
1 medium sweet potato (about 8 ounces) peeled and cut into 1/2 inch pieces
sour cream, sliced scallion, sliced radishes and tortilla chips for serving
Directions:
In a 4 to 6 quart slow cooker, combine the onion, bell pepper, garlic, chili powder, cumin, cocoa, cinnamon, 1 tsp salt and 1/4 tsp black pepper. Add the tomatoes (and their liquid), beans, sweet potato and 1 cup of water.
Cover and cook until the sweet potatoes are tender and the chili has thickened, one low for 7-8 hours or on high for 4-5 hours.
Serve the chili with the sour cream, scallions, radishes and tortilla chips.
Freezer Directions:
Cool and portion into gallon size freezer bags. To serve, reheat meat in microwave or stove top.
More Main Dishes Recipes...