Broccoli Casserole with Two Sauces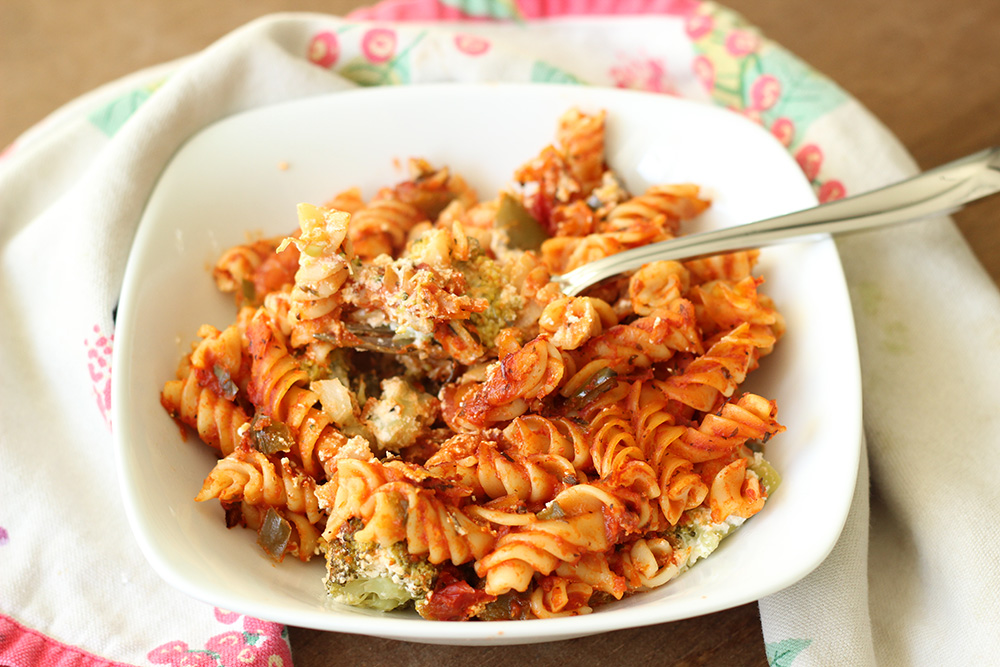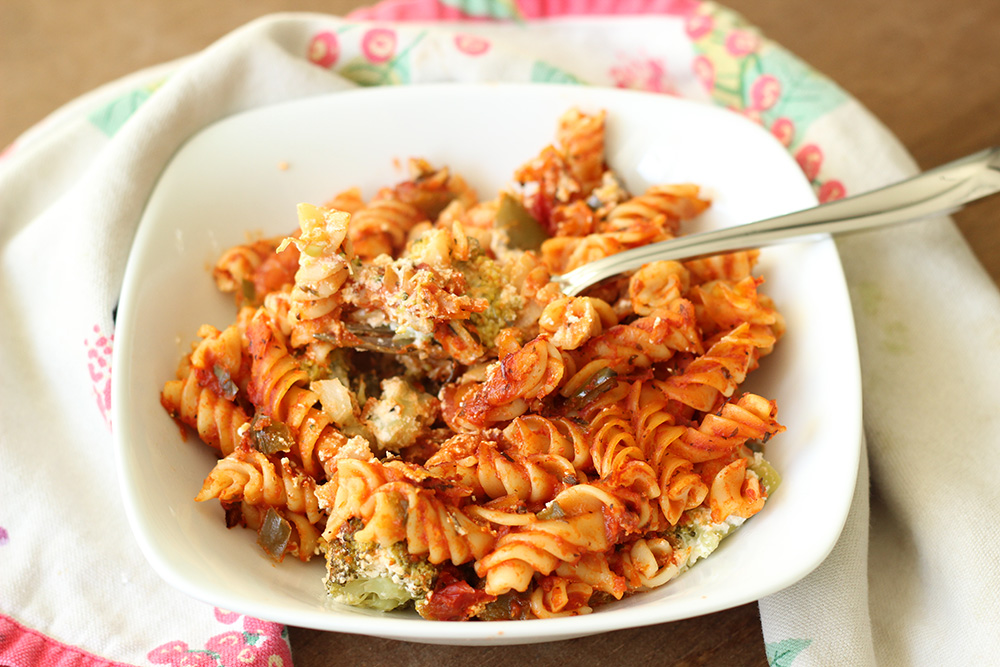 Broccoli Casserole with Two Sauces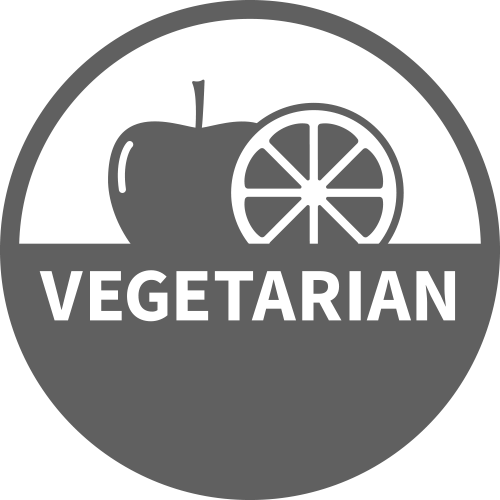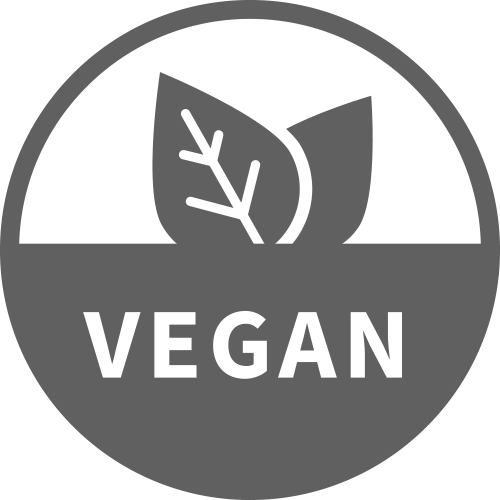 Serves:
6
From: Vegan in the Freezer
Ingredients:
1 head of broccoli, washed and cut into large florets
2 cups rotini pasta, uncooked
1 tablespoon Organic Extra Virgin Olive Oil
1 yellow onion, diced
2 cloves garlic, finely minced
2/3 cup almond milk (unsweetened)
1/2 teaspoon salt
1/4 teaspoon pepper
2 cups Spaghetti Sauce, preferably organic
6 ounce vegan cream cheese
1 green bell pepper, diced
Directions:
Lightly grease (oil) a 9" x 13" casserole or two 6" x 8" casseroles. The two smaller casserole dishes are for if you want to save one for later.
Steam broccoli in a steaming basketor a saucepot steameruntil crisp tender - about 6 to 8 minutes. Or boil for 3-5 minutes.
Cook pasta al dente about 8 minutes. Drain the pasta and set aside.
Heat 1 Tablespoon oil and 1 Tablespoon water in a large skillet. Add the onion and bell pepper and saute about 10 minutes. Add the garlic and saute for about 2 more minutes. Add the salt and pepper. Pour the spaghetti sauce over the onion, bell pepper, garlic mixture. Stir and heat through. Set aside.
To a small saucepan, add the milk and vegan cream cheese. Set on low. Stir until it is well blended and the cream cheese is completed melted. Set aside.
Spread out the steamed broccoli in the casserole (or casseroles). Pour the melted cream cheese and milk mixture over the broccoli. Stir a bit to coat all the broccoli.
Put the rotini pasta to the skillet that has the onion red sauce mixture. Mix well. Pour the rotini pasta mixture over the broccoli mixture in the casserole (or casseroles). Do not stir these two together. They should stay in separate layers.
Bake at 350 for 30 minutes.
Freezer Directions:
Freeze before baking only. Take out of freezer and put in the refrigerator at least 6 to 8 hours before baking (or the day before). Bake, covered at 350 degrees for 20 minutes and then uncover and bake for 10 minutes.
More Main Dishes Recipes...