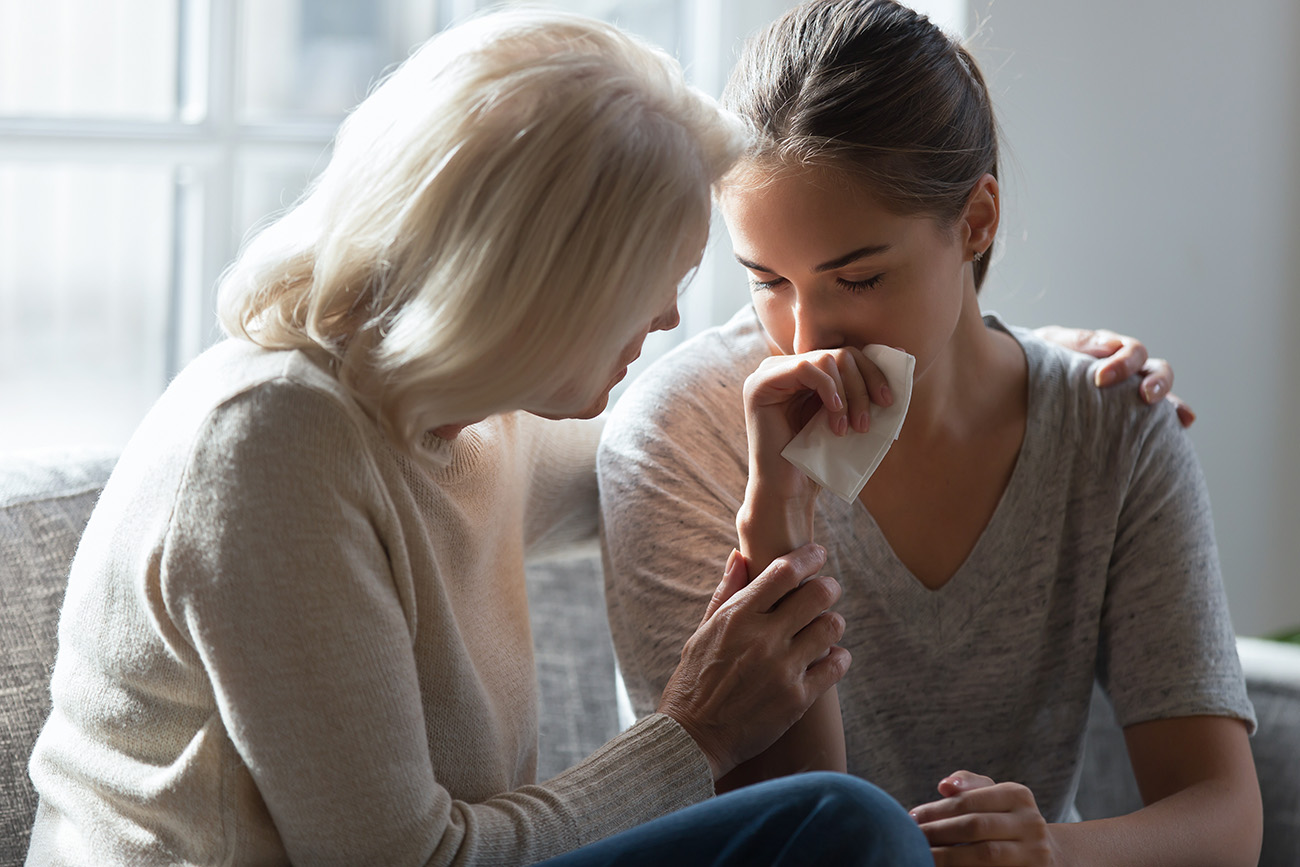 What's the Kindest Thing Someone Has Done for You During a Hard Time?
Recently, we asked the friends of
Take Them A Meal
to share with us the kindest thing someone did for them during a hard time. We were overwhelmed by the number and depth of the responses. We've always said that working on this website is the best gift we've been given because it gives us a daily peek into the goodness happening in the world. The responses to this question made us feel that even more! Be sure not to miss the specific examples of kindness further down in the post.
What's the Kindest Thing Someone Has Done for You During a Hard Time?
Emotional support (25%) listening, hugs, being present, reassurance
Thoughtful gestures (22%) checking in, sending cards, praying, small gifts
Taking meals or groceries (20%)
Household responsibilities or repairs/cleaning (14%)
Financial assistance (9%) fundraisers, plane tickets
Thinking of kids/babysitting/petsitting (6%)
Personal needs (4%) giving rides or personal care items
Funeral arrangements (1%)
Obviously, offering emotional support or a thoughtful gesture means a lot to people.
Once a friend's emotional needs are supported,
taking them a meal
or groceries is most appreciated. If a friend or loved one is facing a hard time, you can offer to provide a meal and know it will bless your friend. Here are a few of our favorite examples of how friends were encouraged by meals or food:
A dear friend found out that my husband had been diagnosed with ALS when she was on her way out of town. She went out of her way to pick up peppermint ice cream and fudge sauce, a childhood comfort food. With her car packed and family waiting, she brought it to us and just hugged me. -Missy
I was going through a divorce and my house was being painted and in disarray. It completely reflected how I was feeling. Early one morning, my dear friend showed up at my door with a box of donuts. That sweet woman got up early and drove 30 miles across town to the only Krispy Kreme that made my favorite donuts - chocolate covered, custard filled. She said, "All I know is that you're hurting and I can't do anything to take this pain away. But you're not eating and losing too much weight, so I got you the one thing I know you can't resist." That was almost 25 years ago and it's never far from my mind. I try to find other people's "donuts" and do what I can to help them. -Dana
It's been 30 years but it still makes my eyes water. I was living in Utah when my sister was killed in a car accident in Indiana. My first child was five days old. We frantically arranged flights, for doctor's permission to get on the plane, and for someone to take care of our Rottweiler. When we came home a week later, everything that had gone bad in our refrigerator had been replaced, and there was a pot of stew in the crockpot on the counter, along with a loaf of fresh bread. There was also a Post-it note that said simply "you are loved"?. I cried so hard I destroyed the note. Although organized by my friend, it was a community effort and I was so grateful for that support. -Nancy
In addition to thinking about how to help with meals, you can see that offers to help with the kids, finances, housework, and driving are kind and supportive.
Some of the kindest gestures people remembered didn't fall easily into a category, but these ideas should definitely be mentioned. You never know when someone may need exactly this kind of help. These ideas include:
Buying airline tickets so a friend can attend an out of state funeral
Signing kids up for summer camp to help relieve parents
Providing clothing for children for a specific event that they may not have on hand like dress clothes for an unexpected funeral
Mowing the grass or raking
Changing bed sheets and folding laundry
Building a wheelchair ramp
Police officers and first responders showing up to offer support
If you would like to read more of the inspiring ways friends have cared for each other, head to our
Facebook post
. There are so many wonderful ideas! We love reading how much you have blessed a friend in need or been on the receiving end of that support. If you'd like to set up a meal schedule for a friend, it's free and easy through our site,
Take Them A Meal
. We even give you all of the questions you need to ask
here
.
When my husband was dying of cancer a dear friend organized a meal schedule with friends, work colleagues and our school community to bring a meal for dinner every evening for our family. I was truly overwhelmed with the generosity of friends and people I didn't even know at the time. -Samantha
We'd love to continue to learn how to help our friends in the best ways possible! Let us know the kindest thing someone has done for you during a hard time.
Read other recent blog posts: