How to Make a Cupcake Tree
NOVEMBER 19, 2012 / ADINA BAILEY /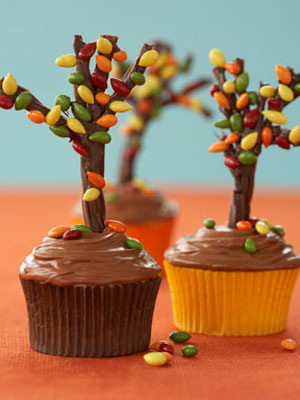 I recently made these cupcakes for my eldest son's birthday. He is an outdoor loving, tree climbing boy who was born in autumn, so I knew these treats would bring a smile.
The step by step instructions in the recipe are very clear. I made my licorice trees on parchment paper, so they would be easy to remove. You can definitely make the trees a few days in advance and insert them in the cupcakes on the day that you need them.
The most challenging part of the process was finding chocolate flavored licorice. I purchased mine at our local Farmer's Market where bulk candy is sold.
Now that I know how to make the trees, I've been pondering what other ways they could be decorated for spring and summer. Be sure to let me know if you have any ideas.
Click here for the directions for making Cupcake Trees.
Read other recent articles by Adina Bailey: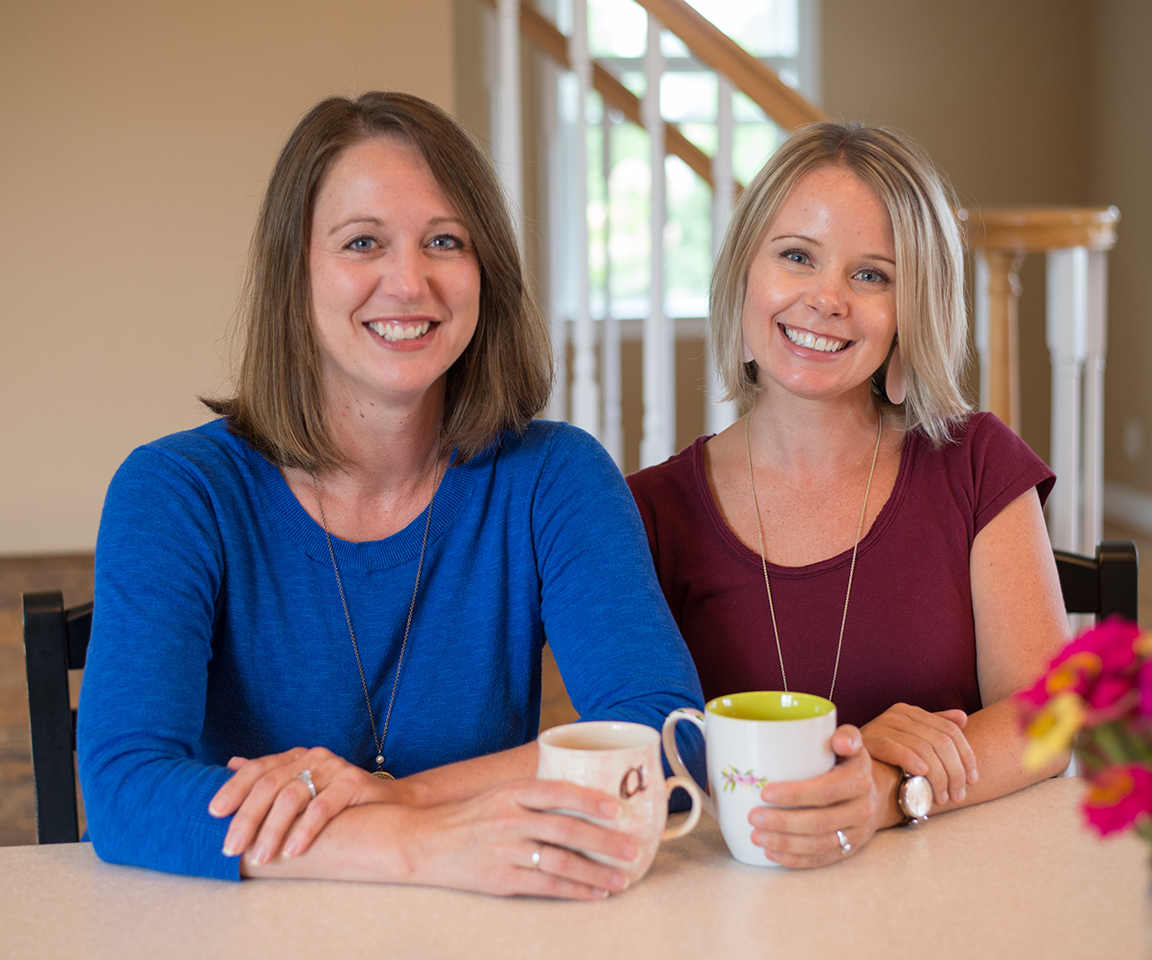 Adina & Maureen
Welcome! We're thrilled you stopped by. Our own joys and sorrows have taught us that a well-timed meal delivered by a friend is one of the best gifts imaginable. In this space, we share our favorite recipes to take to friends, meal-taking tips, and other ways to care for those who are dear to you.
Helpful Posts
Recent Posts...
Visit TakeThemAMeal.com's profile on Pinterest.