A Letter to Moms at the Beginning of a New and Different School Year
AUGUST 18, 2020 / MAUREEN WITMER /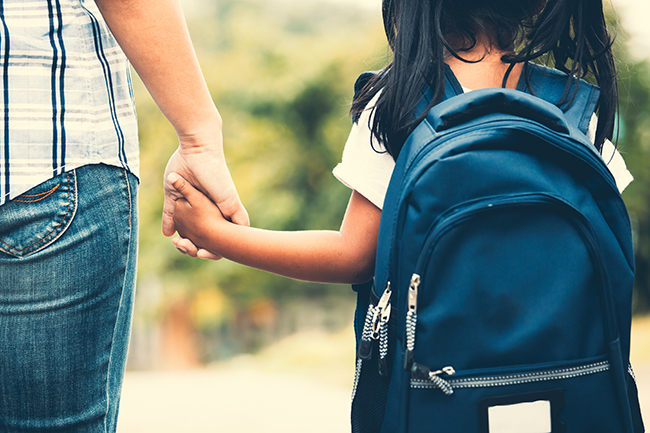 Dear Fellow Mom,
Well done on making it through the last few tough months. If your house is anything like mine, the pandemic has brought with it some good and lots of hard, both of which are likely to continue in the coming weeks and months no matter what school is going to look like for your family. Maybe you're sending your kids back to school in person, doing virtual school, homeschooling, or a combination of these.
Regardless, this is a hard time for everyone.
As we begin a new, strange school year, let's add these four essentials to the top of our back to school lists.
Grace for our kids. Most of these learning situations are far from ideal. Kids are experiencing loss and grief from the past few months and all the normal things they're going to miss in the fall. Their lives and routines have been upended and disrupted too. I'm hoping to have an extra measure of patience and understanding as we walk through these new and different school days together.
Grace for their teachers. Whether that's someone on a screen, someone in person, or yourself, remember that teachers have the best interest of our children and community at heart. As plans shift, let's be kind as we keep in mind that teachers are people who are also dealing with many stressful unknowns.
Grace for others. We are all dealing with different circumstances, so we're going to make different decisions. These school decisions are complicated and there isn't one right answer. Like all parenting decisions, we each want what's best for our own families, and we're all trying our best to figure out what that is.
Grace for yourself. Be gentle with yourself. There is no one right way to do this. We're all navigating the best we can, myself included. Is there something small that brings you joy right now? Do it. Take some time for self care. Just as you strive to have abundance of understanding for others, extend the same grace to yourself.
These upcoming weeks and months can be made easier by knowing you have the support and understanding of other fellow parents. No matter what your back to school situation looks like, know you are not alone.
Wishing you Grace and Peace,
Maureen
Read other recent articles by Maureen Witmer: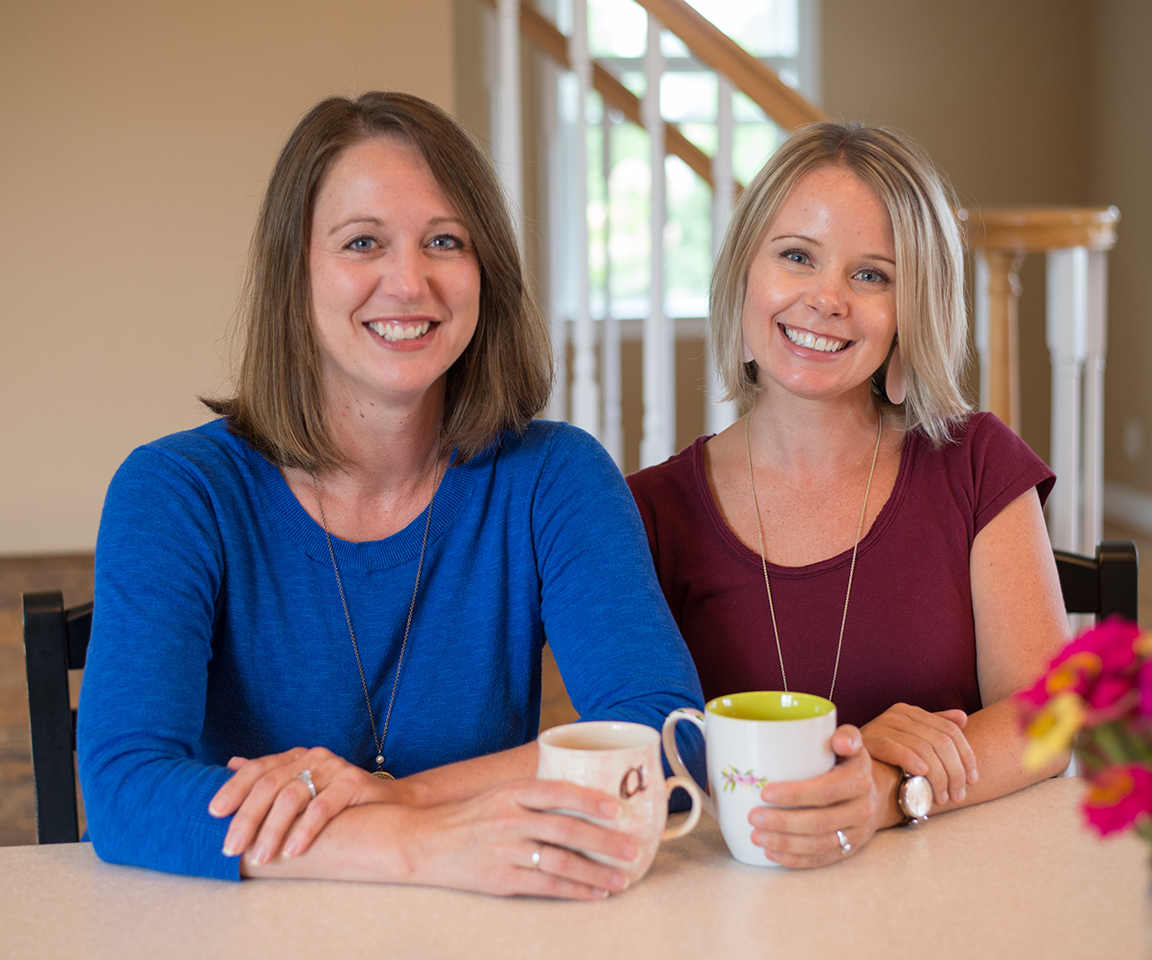 Adina & Maureen
Welcome! We're thrilled you stopped by. Our own joys and sorrows have taught us that a well-timed meal delivered by a friend is one of the best gifts imaginable. In this space, we share our favorite recipes to take to friends, meal-taking tips, and other ways to care for those who are dear to you.
Helpful Posts
Recent Posts...
Visit TakeThemAMeal.com's profile on Pinterest.