do you need help accessing a meal schedule?
If your email address is connected to the meal schedule (as the coordinator, recipient, provider or invitee) we can help you to find it.

Learn More
how it all began
tips from the pros
contact us
Our Most Popular Cake...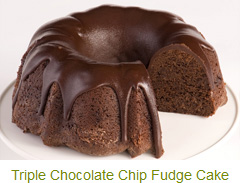 Popular Articles...